Russia was expected to triumph 10 years ago. What do you remember about Euro 2012? Test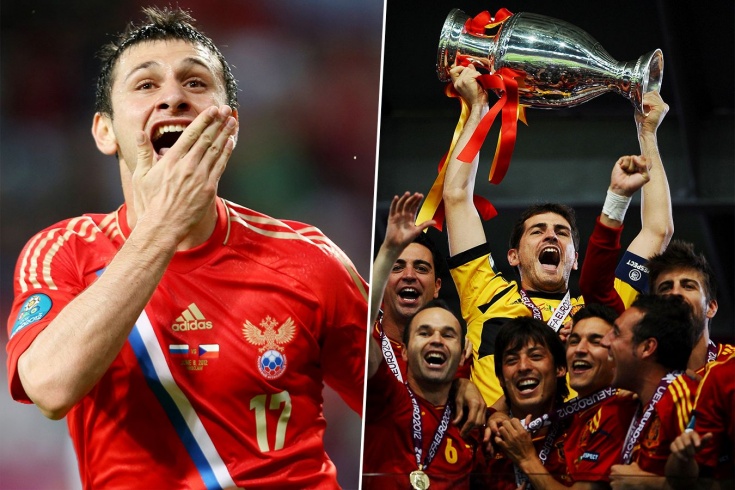 12 not the easiest questions.
Exactly 10 years ago, matches of the European Championship were held in Poland and Ukraine. The Russian national team went there with a huge baggage of expectations from the fans: the country expected that after the success in 2008, the team should show something at a similar level. This put a lot of pressure on the players – Konstantin Zyryanov, a couple of weeks before the start of the tournament, went pretty hard on everyone who considered Russia one of the favorites.
"Where did they get it from? – he was indignant on the air of the TV channel "Russia 2". – The national team doesn't owe anything to anyone, we don't demand anything from the fans. We go out to play for the honor of Russia. If we lose, our names will be smeared and slandered in the first place."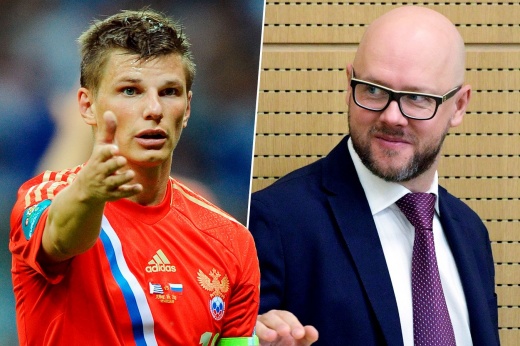 "Your expectations are your problems." Where is the deputy who got Arshavin now
In the first match, the team beat the Czech Republic with a crushing score of 4:1, and then I really wanted to believe in the best. But then – let's remember together what happened.
We have prepared 12 questions for you about the Euro: there are also questions about the Russian team and about other participants in the tournament. Write later in the comments what you remember about that European Championship!
If you do not see the test, then you can go through the link.