Klymenko: originally planned a show close to Dana White's TUF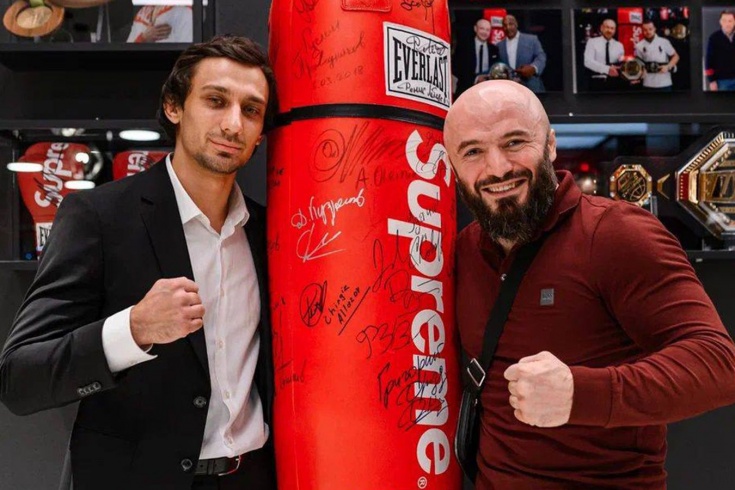 The executive director of the RCC league spoke about a reality show that is unique for Russia.
– RCC will introduce belts and, accordingly, divisions. Can you tell me which specific weight categories will be represented in the RCC?
– I think all the basic weights. Except maybe the flyweight. 57 kg – I think we will not have a weight belt in this weight class.
– Will we see women's divisions?
"Women's are also questionable. We will fight, but not on a permanent basis, so I can't say anything about the belts here.
– In some Russian promotions, ratings were introduced, in others they were not. How will you?
– Perhaps we will form. While it is hard to say, we must complete the roster, and from this there will already be an understanding. The ranking is a logical story, and the belt itself will be played in a Grand Prix format that will help us determine this ranking.
– You talked about negotiations with ONE and Glory about a joint tournament – is there any news about this?
– Now, you see, not the best situation for international cooperation. In any case, we still have their contacts. When something calms down, then these conversations will return. Now there's a pause.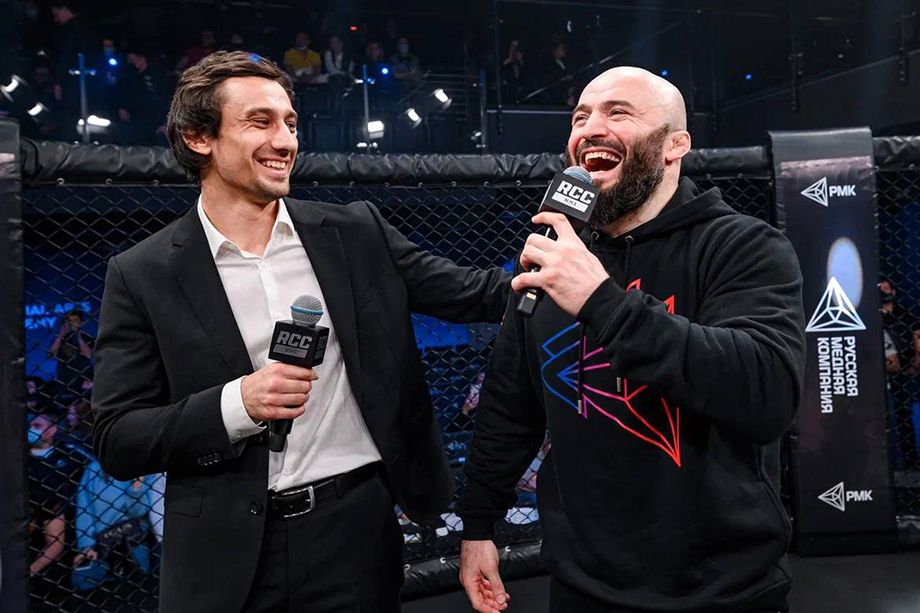 Nikolai Klimenko and Maga Ismailov
Photo: RCC
– RCC does not seek to cooperate with Russian promotions. But Alexander Shlemenko said today that he would be happy to host a joint SFC and RCC tournament. And he thinks you won't mind either.
– Well, in fact, we do not hold joint tournaments with Russian organizations. The question is still pending. We were offered joint events, but we decided that we wanted to develop more individually.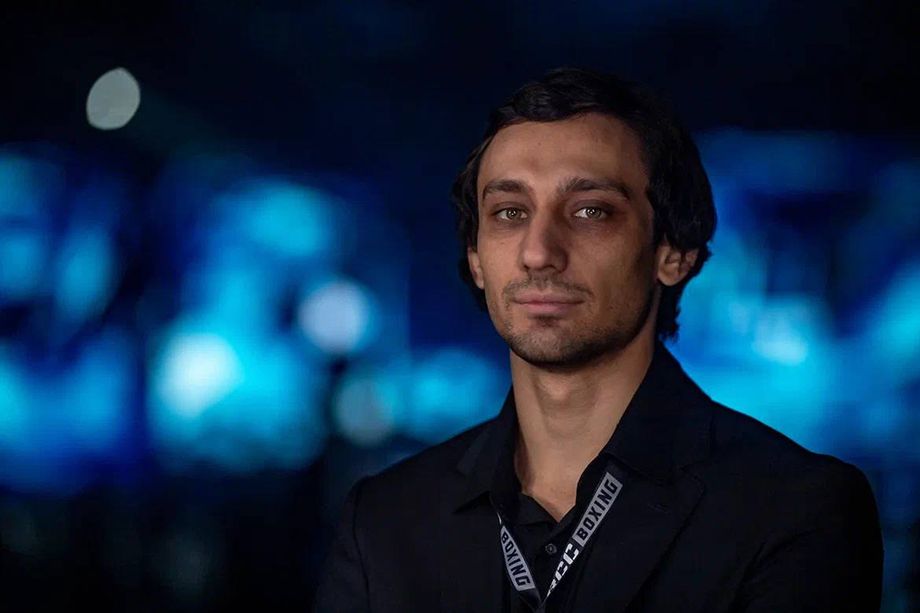 Nikolai Klimenko
Photo: RCC
– Reality show with the participation of Shlemenko and Ismailov – what format will it have? Something like TUF?
– Initially, we planned something similar: closer to the format of the Dana White show. But now we see it as a movie and a few short episodes. The first stage, qualifications have already passed, many fighters came to us, they fought, the finalists were determined. They were divided into two teams in six weight categories.
Collections are coming soon. Some will go to Omsk to Alexander, others to Dagestan to Magomed. They will prepare, the material will be filmed separately, and about a month before the fight between Magomed and Alexander, they will act as coaches – they will second their fighters. And we will find out whose team is stronger. The winner receives a contract for three fights in our league.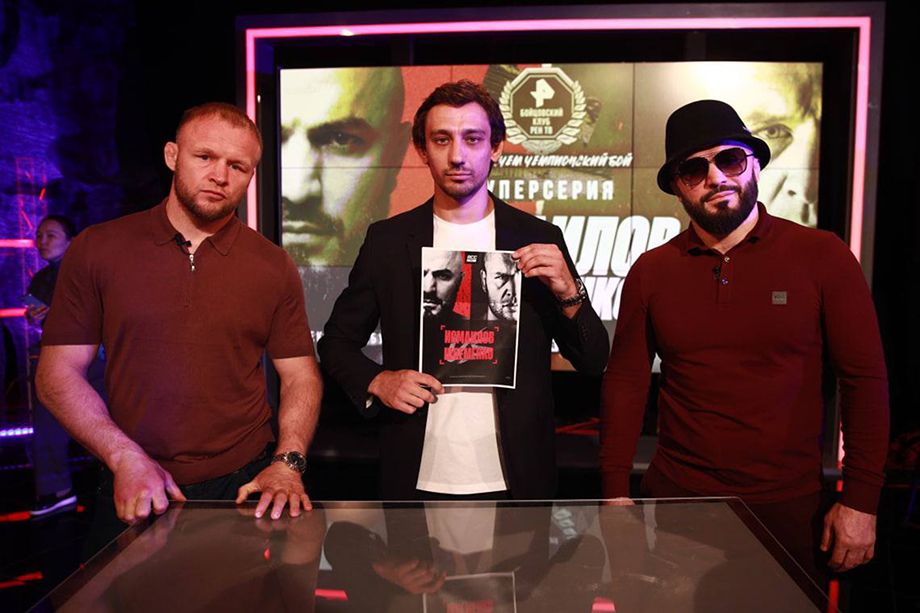 Alexander Shlemenko, Nikolay Klimenko and Maga Ismailov
Photo: RCC
– You said that RCC would pay Shlemenko and Ismailov about 300 thousand dollars for the fight. Can you tell me how much the reality show fee is different from the fight fee?
– It's completely different money. It is more that any work must be paid.
– Shtyrkov said that he really wants to fight on the same card with Ismailov and Shlemenko. Already figured out who could be Ivan's next opponent?
– Possibly Viktor Nemkov. I think this is the most realistic option, because last time he almost agreed. He was supposed to fight instead of Kolobegov. He said he didn't have much time to prepare. Now I think there will be enough time. Let's get back to the negotiations. Maybe we will consider other candidates.