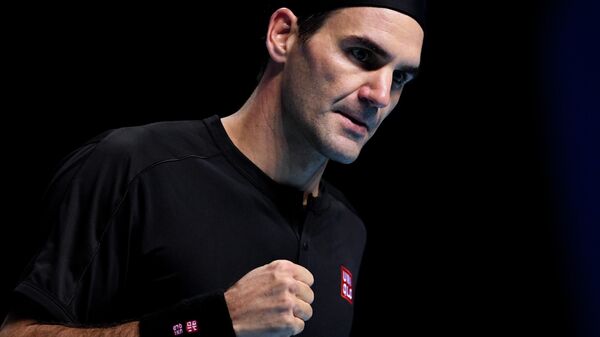 Tennis player Federer plans to return to the ATP tour at a tournament in Basel, Switzerland
MOSCOW, 26 April – Multiple Grand Slam champion Roger Federer, who is recovering from knee surgery, plans to return to the ATP tour at home competitions in Basel, Switzerland in October this year, according to the official website of the tournament.
Swiss Indoors Basel is the second tournament of the current season, in which the 40-year-old Federer has confirmed participation. Also in September, he will play in the Laver Cup commercial tag team competition on September 23-25.
"Roger Federer has officially entered the tournament and will appear on the list of participants with a protected ATP rating at number 9. He will play his first match on October 25, 2022. Global interest in the return of the hero to his hometown is expected to be huge," the message says.
The tournament in Basel will be held from 24 to 30 October, the prize fund will be 2.3 million euros. Federer is a 10-time and reigning champion of these competitions.
Federer underwent two knee surgeries last year. The Swiss has not played a match since last July, when he reached the Wimbledon quarter-finals.
.