CSKA coach Fedorov called a technical defect the reason for the goal in an empty net in overtime
MOSCOW, 3 Oct – The head coach of the CSKA hockey club, Sergei Fedorov, believes that the reason for the missed puck in overtime in the match with St. Petersburg SKA was a technical marriage.
Kontinental Hockey League (KHL)
October 03, 2022 • start at 19:30
Finished at OT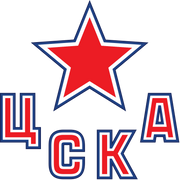 CSKA
Russia
2 : 3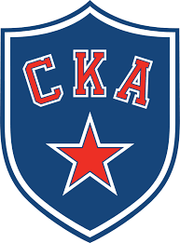 SKA
Russia
On Monday, CSKA lost at home to SKA (2:3 OT) in the regular season match of the Kontinental Hockey League (KHL). In overtime, the Moscow army team removed the goalkeeper and let it into an empty net.
"We kept in mind that SKA is a fast team. There were doubts, worries, but we decided to go this way. We went into the zone, controlled the puck. this situation. I always look at the state of the players, if they are tired. But today there was a live game, and why not. Therefore, we decided to try today too, "he added.
.