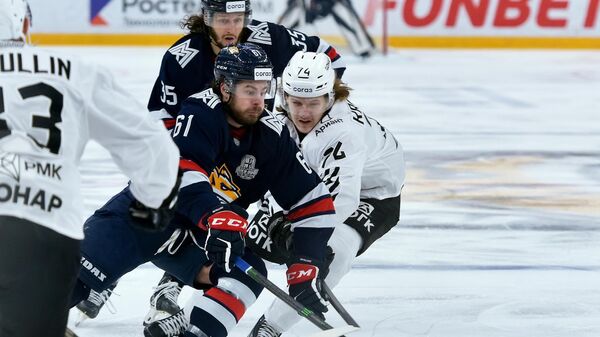 The Russian Ice Hockey Federation proposed to the KHL a new version of the championship
MOSCOW, June 18 – The Russian Hockey Federation (FHR) has developed proposals for holding the next season of the Continental Hockey League (KHL) and sent them to the league for discussion, the official website of the federation reports.
According to the proposal of the FHR, the teams will be divided into two conferences. The first will be played by 12 teams that took the first 12 places at the end of the 2021/22 season, the second – the remaining ten.
In total, the teams will play 70 matches in the regular season. Each team of the first conference will play 44 matches, the second – 36. At the same time, clubs from both conferences will compete for the playoffs, for which the FHR has prepared two options.
"In the media, special emphasis was placed on dividing the league into "strong" and "weak" teams. This presentation is not true. The federation's proposal is aimed at raising the level of the championship, strengthening competition. At the same time, all teams get a chance to fight for the main prize – Gagarin Cup," the FHR said.
.