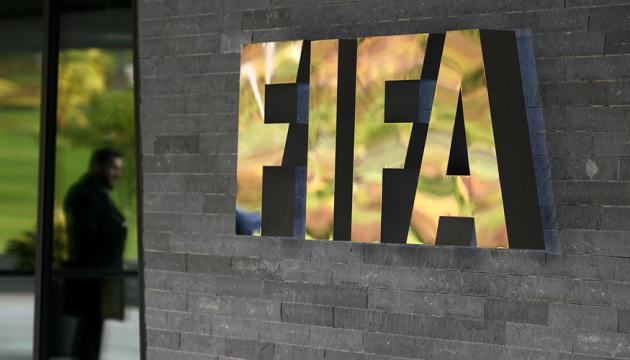 FIFA allowed legionnaires in Ukraine and Russia to suspend contracts until June 30, 2023
Initially, this rule was in effect until June 30, 2022.
Due to Russia's invasion of Ukraine, the International Football Federation (FIFA) extended the legionnaires in the championships of Ukraine and Russia the right to suspend contracts, according to the official website of FIFA, Ukrinform reports.
At first, this right was valid until June 30, 2022, and has now been extended until June 30, 2023.
It applies to both foreign players and coaches.
These innovations, according to FIFA, give players and coaches the opportunity to train, play and receive salaries while protecting Ukrainian clubs and facilitating the departure of foreign players and coaches from Russia.
In addition, underage players who have left for other countries with their parents due to the war will not be subject to the ban on international transfers of players under the age of 18.
FIFA will continue monitoring the situation in Ukraine.
FIFA also said that they continue to condemn Russia's aggression against Ukraine and called for an early end to the war and restoration of peace.
Read also: Grigorchuk: Playing in Ukraine, in conditions of war, is a heroic and patriotic step
As Ukrinform reported, the UPL season 2021/22 ended ahead of schedule due to Russia's invasion of Ukraine.
Photo: Getty Images