© / Alexander Wilf
/ Go to photo bank
Alexandra Trusova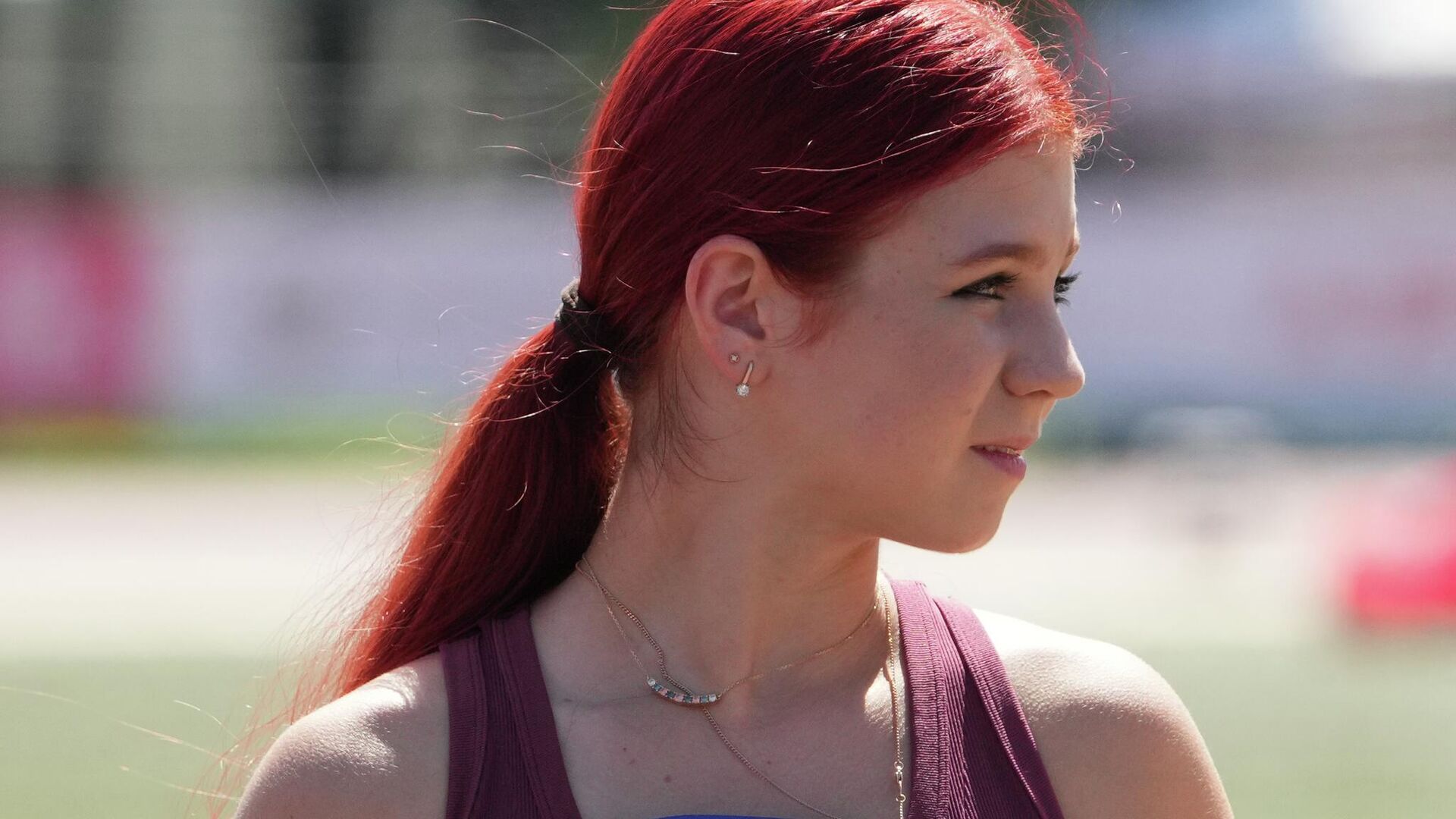 MOSCOW, 17 Aug – The silver medalist of the Beijing Olympics in women's single skating, Russian figure skater Alexandra Trusova, announced in her Telegram channel that she had received a driver's license.
The figure skater published a selfie along with a document, which was accompanied by joyful emoticons. On June 23, Trusova turned 18 years old.
Trusova is the bronze medalist of the 2021 World Championships, she also has two bronze medals at the European Championships.
.