"Very sexy." Evgenia Medvedeva drove fans crazy with a spectacular photo shoot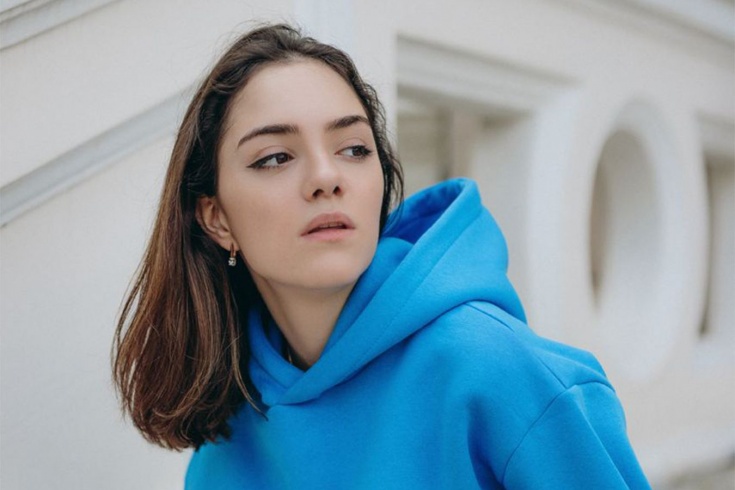 It is simply impossible to resist such beauty!
Evgenia Medvedeva continues to surprise fans with bold photo shoots. Shooting for Maxim made the skater more relaxed and self-confident, so now Zhenya pleases with spectacular shots more often. Her new photo session, created in collaboration with blogger Dima Ermuzevich, turned out to be very sexy and magnetic.
Fans of the skater were crazy about these sensual shots. Zhenya is called a goddess, showered with compliments and even called to marry.
It is simply impossible to resist such beauty!
Medvedeva starred in a spectacular photo shoot
Evgenia Medvedeva devoted herself entirely to figure skating for many years. Now she successfully tries herself in various fields, participates in interesting projects and enjoys acting in spectacular photo shoots. The appearance on the pages of the men's magazine Maxim turned out to be fateful for her. Zhenya liberated herself, cast aside her former prejudices and gained maximum self-confidence. The figure skater took up strip plastic and posted a piece of dance on social networks, into which she put all her passion and emotions. Such a brave Zhenya liked the fans and irritated the haters. But she does not pay attention to the opinion of the latter. It can easily tease with a picture in a swimsuit or a video from a cool party.
And recently, Zhenya again participated in a bold photo shoot and delighted fans with spectacular photos. In social networks, she posted black-and-white pictures in a voluminous jacket, under which she put on only underwear. Such an outfit perfectly emphasized her fragility and femininity, and the lack of color gave the frames mystery and special charm. The athlete loosened her dark hair, allowing them to be slightly disheveled, and emphasized the natural beauty with light makeup. The image turned out surprisingly gentle and strong at the same time. And also very sexy: a certain love story was read in the photographs. First of all, to yourself. Zhenya again demonstrated the harmony of soul and body.
"So mysterious and attractive"
Sensual black and white photos excited Zhenya's fans. In the comments, according to tradition, she was called a goddess and was bombarded with admiring emoji. Many left original compliments, praising the image of the girl and the idea of ​​shooting.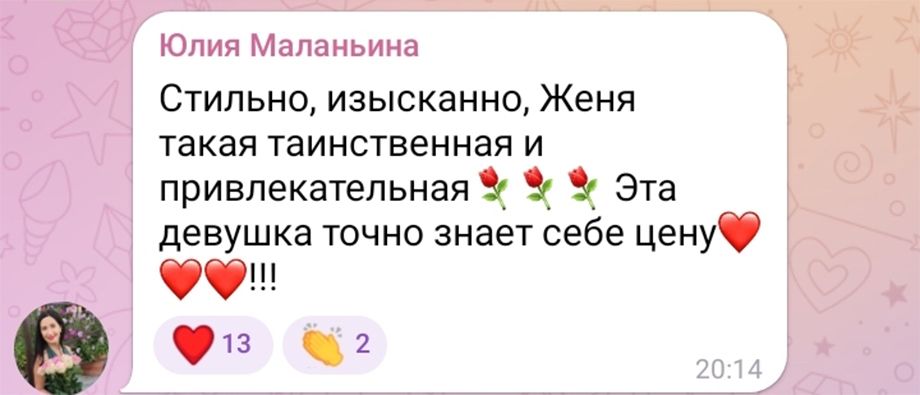 The figure skater in the photos turned out so perfectly that some people even suggested that she marry him in the comments! Such a luxurious Zhenya literally pierced the hearts of the fans. But for this she did not have to be naked, only to subtly hint and put her feelings into the shooting.




Just four photos of Zhenya made a lot of noise, and it looks like a sequel is ahead of us. The figure skater is clearly ready to continue to slay her fans on the spot and reveal her beauty in the most unusual way.