© / Alexander Wilf
/ Go to photo bank
Alina Zagitova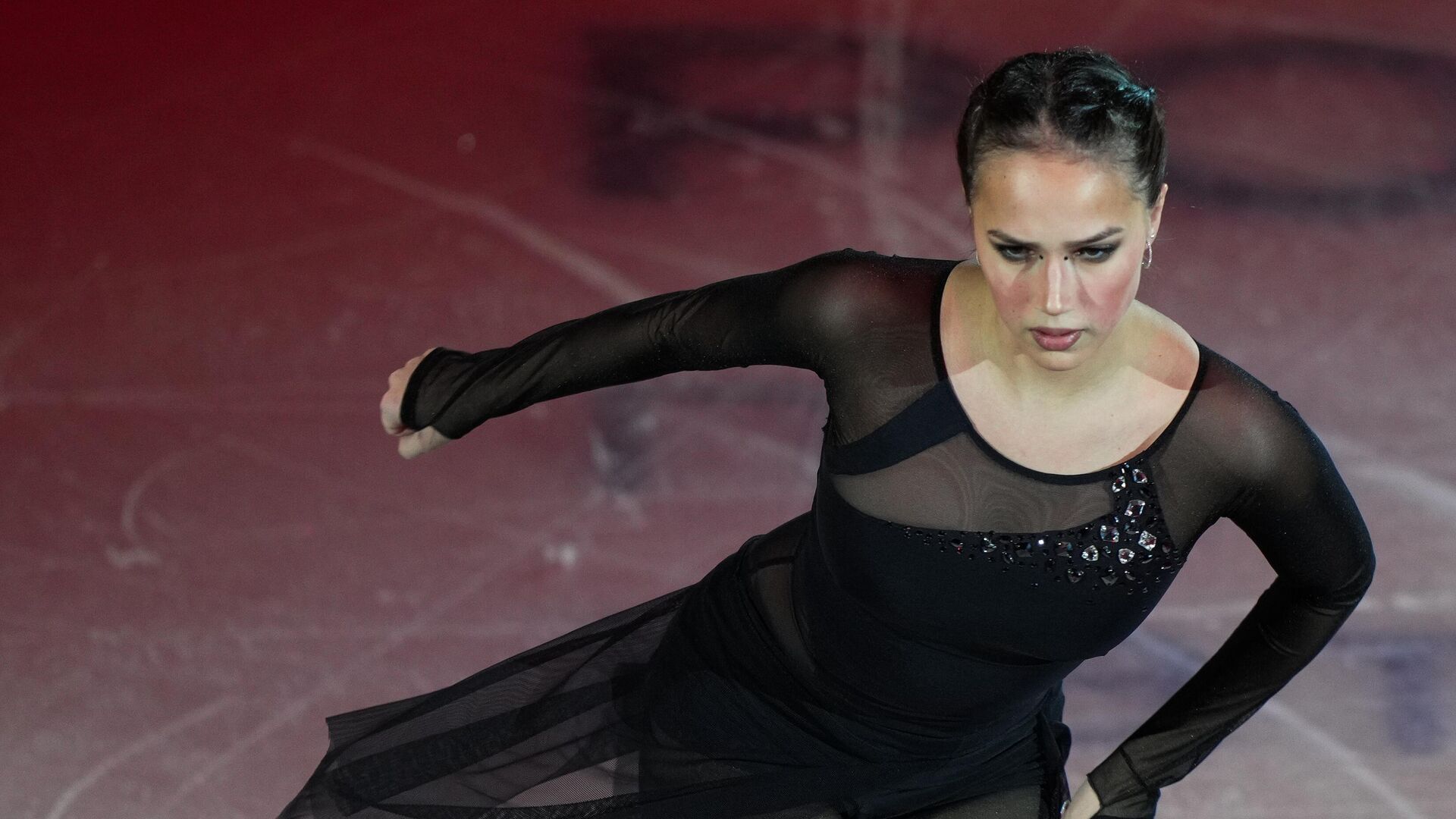 MOSCOW, 28 Aug — Olympic figure skating champion Alina Zagitova ran into trouble in a Sochi hotel.
Sunday morning began with an early awakening due to the fire alarm going off.
"Good morning everyone. I have such a morning because the fire alarm went off in our hotel. In general, class," Zagitova said.
Zagitova, 20, won the singles event at the 2018 Olympics. She is also a world and European champion.
.