Will the most expensive Russian goaltender be exchanged in the NHL? Bobrovsky was no longer needed by Florida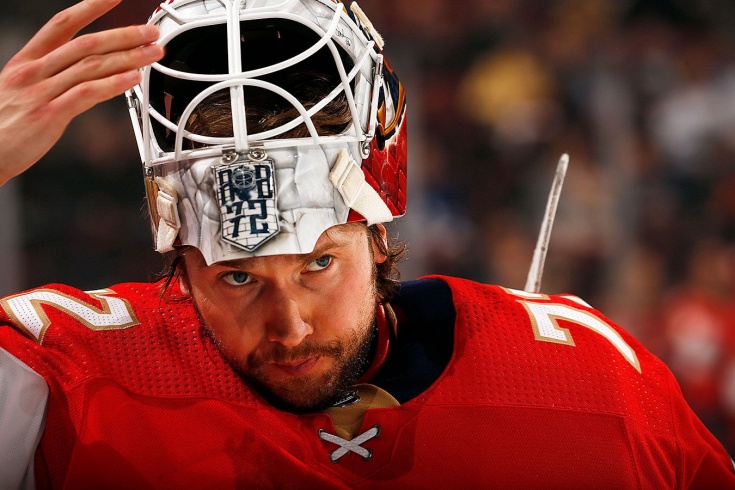 Sergei had his best season for the team, but his $10 million a year contract had already become a burden.
Florida won the regular season for the first time in its history this season and had the most formidable offense in the league and one of the best goaltenders. Sergei Bobrovsky finally got used to the new team and reached the indicators of his last season in Columbus. After a dizzying success in the regular season, the management put a lot on the playoffs, but the Panthers did not easily go through Washington, and then lost dry to Tampa.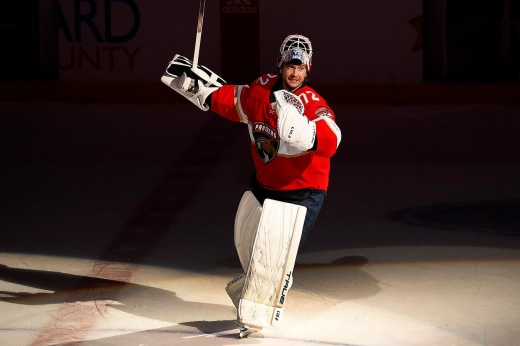 $10 million Russian goaltender resurrects in NHL Bobrovsky – again the elite
No one will raise a hand to blame Bobrovsky for the defeat. What can a goalkeeper do when your team only scores three goals in four games? But defeat, especially such a sensitive one, always raises the question – what's next?
In the offseason, "Florida" will have to solve a lot of questions. Who will be the new head coach? How to solve problems with the majority, which lost all its former power in the playoffs and realized only one of 31 attempts? How much money to renew contracts and sign new players?
Florida has a little over $3 million under the ceiling, 17 players on contracts from the main roster and a bunch of free agents. In a year, Jonathan Huberdeau, Mackenzie Wigar and Spencer Knight should be renewed. On this question, the name of Bobrovsky pops up, rumors about the exchange of which are intensifying.
Related news
Miami Herald spoke about the difficulties that Florida will face because of Bobrovsky
Canadian insider Elliott Friedman, after Florida's elimination from the playoffs, said that the club was testing the ground for the exchange of a star goalkeeper during the season. According to new information from another insider Nick Kypreos, these attempts are ongoing.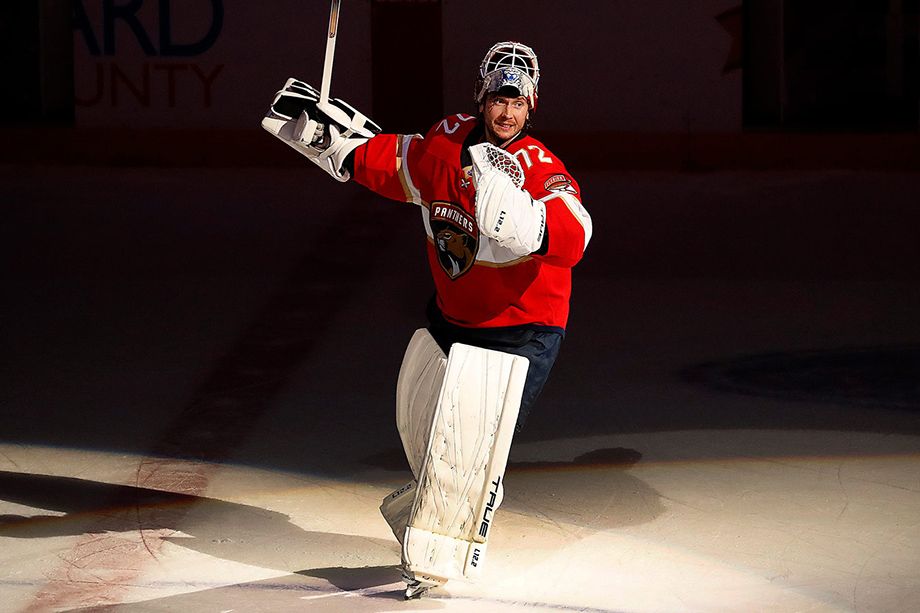 Sergei Bobrovsky
Photo: Getty Images
"Florida" is actively trying to exchange Bobrovsky. They are ready to keep part of their salary, up to 50%. Although they hope to be able to agree on a smaller amount. They have salary cap issues," Kypreos said on the Real Kyper and Bourne podcast.
An attempt to get rid of Bobrovsky's contract looks quite logical. He is the second most expensive goaltender in the NHL (he will be the first if Carey Price retires), his average salary is $ 10 million a year. Team captain Alexander Barkov will earn the same amount starting next season, about the same amount, one must think, will ask Huberdo next summer. 35% of the total salary fund for three players is a clear overkill if you have championship ambitions.
"Personally, I don't see how they can decide [все свои вопросы с составом], having just three players on large contracts. And I don't see how they can get rid of Bobrovsky, because that's what you will be trying to get rid of, "says former goalkeeper Mike McKenna.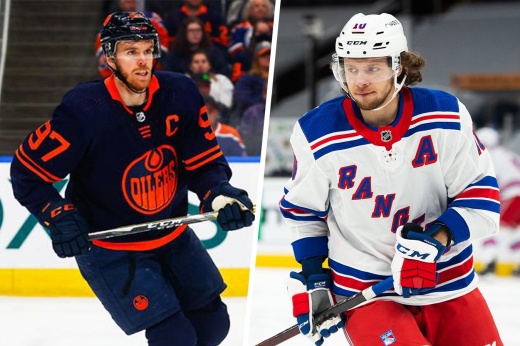 The most expensive players in the NHL did not make it to the finals. Even stars can't be paid more than $10 million?
Bobrovsky will turn 34 in the fall, and since last season, the young Spencer Knight has been actively on his heels. Before Florida's eyes are the examples of Andrei Vasilevsky and Igor Shesterkin – goalkeepers who went through the entire system of their clubs and eventually brought him to new heights. It is obvious that the Panthers see the future for the young American, and not for the proven two-time owner of the Vezina. Of course, betting on Knight right now is a risk, because he has very little experience and we have not yet seen any dominance in his performance. On the other hand, no matter how good Bobrovsky is, he also cannot go far in the playoffs, and now his contract has obviously become a burden for the club.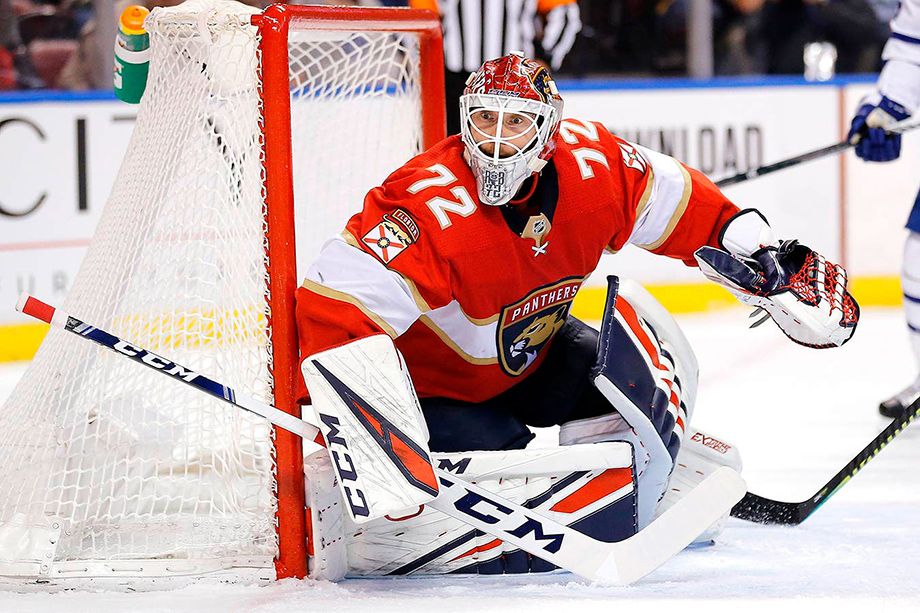 Sergei Bobrovsky
Photo: Getty Images
Moreover, as you know, they don't take money for demand, so Florida doesn't lose anything by studying various options for maneuvering under the salary ceiling. Moreover, everyone needs a good goalkeeper – the same "Washington" said that he would look for an experienced collar, and there are also "Edmonton", "Toronto", "New Jersey" … Especially not for 10, but for only five million !
If there are those who wish, will Bobrovsky want to move to where they will be interested in him? Would he even want to move away from Florida, where tax rates are low and the weather is nice all year round? The Panthers have given him a complete trade ban for another two years, and Sergei can block any deal. But if it is to be changed, then now, when it is at its peak, is the best time for this.