In football, the rules change. Now there are other consequences for insults.
Manchester United striker Rashford is suing an Egyptian student. And this is no longer surprising.
It turns out funny. Just the other day we wrote which rules in football have already changed and which may change in the future. Only now the rules of not only the game itself are being transformed, but also the rules of communications. Insults from fans, players and coaches are already perceived differently.
Here are just a couple of news from the last day:
Manchester United striker Marcus Rashford is suing an Egyptian fan. The football player accuses the fan of racism, harassment and threats, so he hired 10 lawyers to defend himself;
SkySports: According to a study by FIFA and FIFPro, more than 55% of the players who participated in the finals of Euro 2020 and the African Cup 2021 were insulted. Most often, homophobic (40%) and racist (38%) expressions were heard.
Let's first define the basic things. You need to be narrow-minded and uneducated person to insult people on racial or any other grounds. The problem exists in Russia, and in England, and all over the world – and this must be fought. But then the nuances begin. How to do it right: do not hush up, but do not go too far, even if it resonates against the backdrop of the agenda.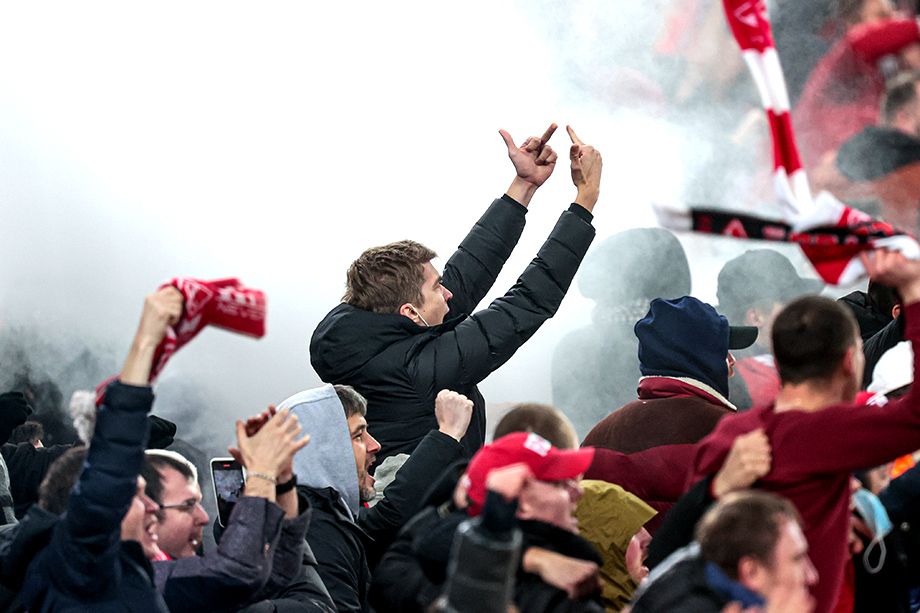 Football fan
Photo: Dmitry Golubovich, Championship
Previously, this approach was often heard: athletes (and any celebrities) earn a lot of money – they can endure insults. It's like the cost of fame. The principle remains to some extent, but the trend is changing. It turns out that if you are rich, then this does not mean that you must endure insults. You, too, have the right to defend your honor in a legal way, which Rashford does.
Even if I (a journalist whom almost no one knows – especially compared to Rashford) are sent insults and threats after articles, I can imagine how many of these messages come to famous football players. I can't even believe that FIFA and FIFPro give the correct data. It's easier to believe that not 55% of the players there, but 100% of them wrote insults.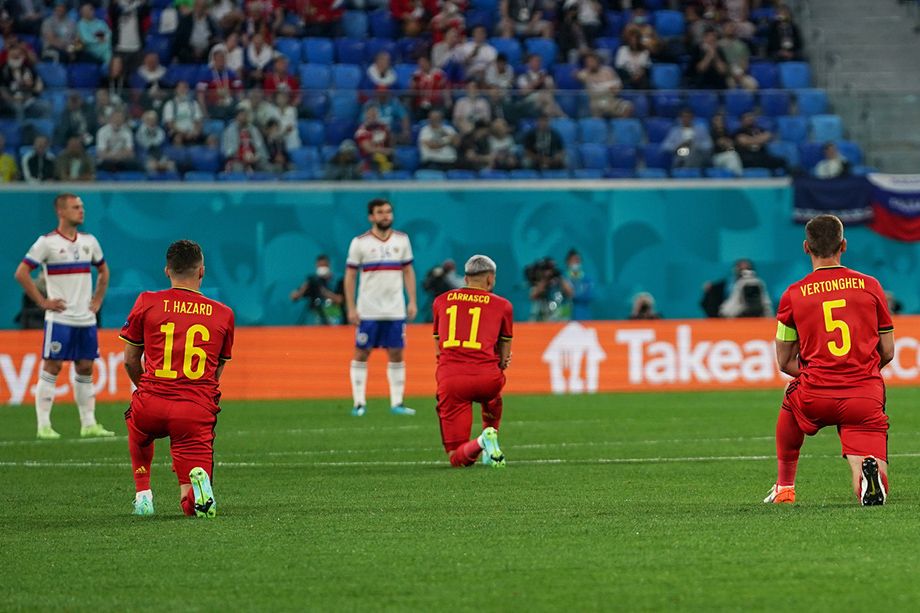 Russia — Belgium
Photo: Alexander Safonov, "Championship"
At the same time, the fight against insults in sports sometimes takes an unexpected form. For example, getting down on one knee in the Premier League for two seasons – this seems excessive. The initiative has already turned into a routine rather than carrying a message. At the same time, English fans are poisoning foreigners who refuse to get down on one knee – be it Russians, Poles, Czechs or Hungarians. And if you also remember how Arsenal disowned Ozil's words about the oppression of the Uyghurs in China, then a completely strange picture emerges. Such a very selective one.
So it turns out that the outlines of acceptable topics are very blurred. For example, the threat of murder is hardly much better than racial insults. However, no one is particularly punished for the first, and the second is seen even in the harmless post of Cavani. If anything, the word "negrito" in Spanish is not offensive. Moreover, it could not be racist in the conditions in which it was pronounced.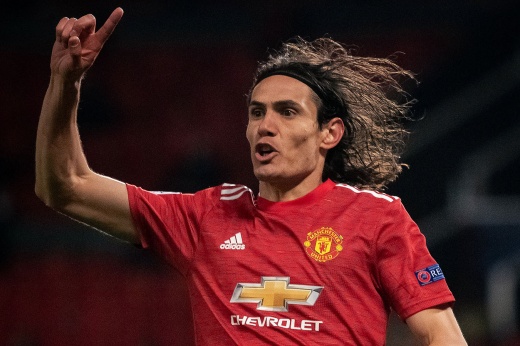 The hashtag #GraciasNegrito was launched on social networks. More and more people are against Ban Cavani
But the volleyball coach Andrey Voronkov, who called the opponent's player a monkey, is absolutely not a pity. He went on principle and did not apologize, so he received a ban for two years from the All-Russian Volleyball Federation. Although here the punishment seems too harsh. There is a feeling that it is dictated by time. Previously, it is unlikely that the consequences for the coach would have been so serious. Just like Jikia's joke about chocolates ten years ago would not have been so scandalous.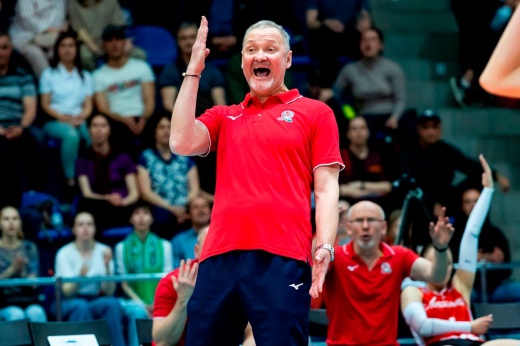 "He didn't act like a man." The Lokomotiv coach was punished as severely as possible for one word
So it's not just the games that change the rules. Simply, unlike the rules of the game, there were no official statements. On the field, it is known in advance that not three, but five substitutions can be made – you won't get confused here. And with admissible statements it is much more difficult. It remains just to feel, not to live in the last century.