Messi's return to Barça is real! The club has already developed two scenarios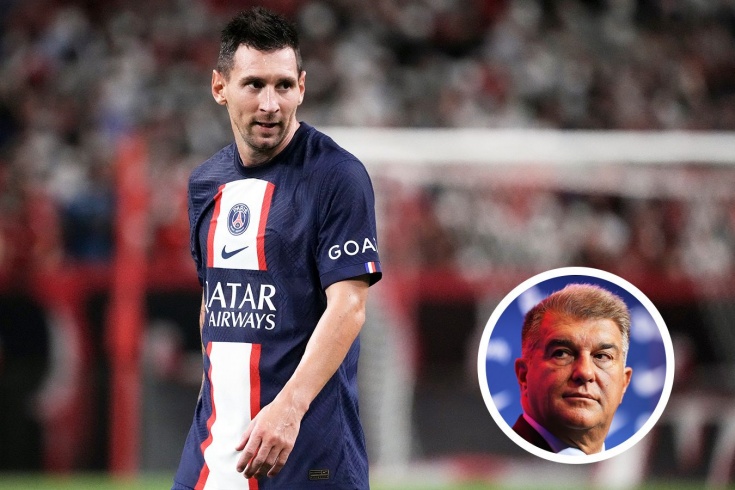 President Laporta at first failed to keep Leo, and now he is trying to improve.
Lionel Messi has been with PSG for over a year now. One can argue about how successful the adaptation of the Argentine in France was. On the one hand, Leo does not show his former performance and does not feel as comfortable in Paris as in Catalonia. On the other hand, this season he has established himself as one of the leaders of the team and at times resembles his former self.
And now the name of Messi is being discussed in a non-gaming context. The possible return of Leo to Barcelona has been talked about since his departure, but now there are new specifics. And, it seems, everything is more serious than it seemed before.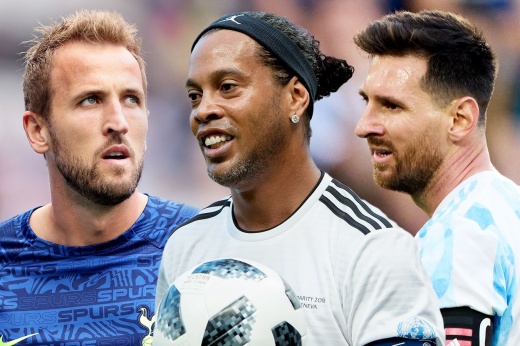 "Turned me into a beggar." How relatives framed Messi, Ronaldinho and other stars
Messi has developed a relationship with the president of Barça. It might play a role
Leo's potential comeback was published by Marca. First of all, the journalists focused on the relationship between Messi and Joan Laporta. The second one already ruled at Barca from 2003 to 2010 and completely caught the Argentinean's path from a no-name to the owner of the Golden Ball. In 2021, Laporta returned and immediately stated that he was going to keep Messi in the team. Leo's contract was expiring that summer, and the president was confident he could sort things out. But, as it turned out, Laporta overestimated his abilities. Barça were in a financial hole of such magnitude that they could not renew the contract with Messi simply physically.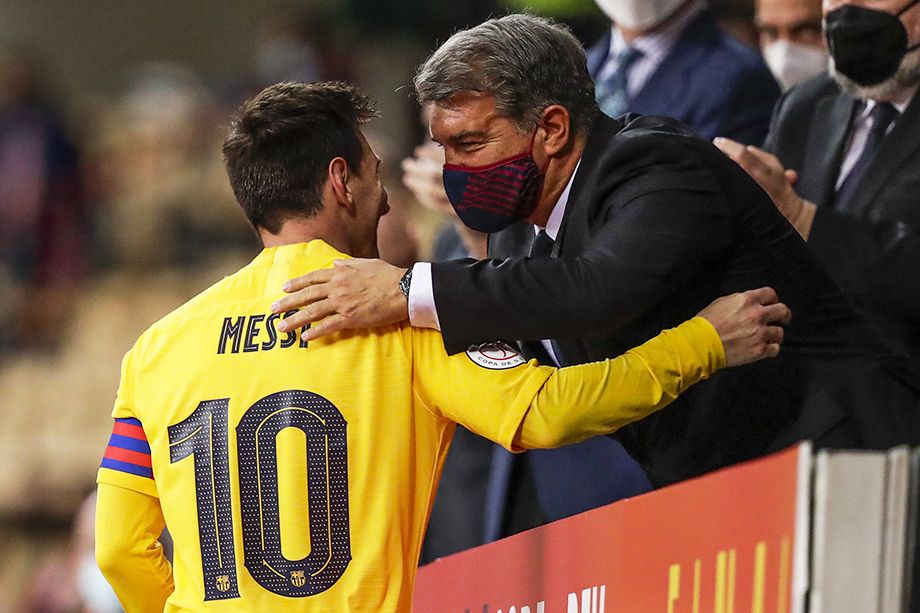 Leo Messi and Joan Laporta
Photo: David S. Bustamante/Getty Images
How it all ended, you know. The contract with Messi was never renewed, and, as the media wrote, this was a shock even for Leo himself, who was not going to leave anywhere. So the Argentine ended up in Paris.
The described background could hardly have had a good effect on the relationship between Messi and Laporta. In fact, the president did not keep his promise, and Leo himself found out about the forced separation almost at the last moment. However, according to the same Marca, relations have improved. Laporta, according to rumors, communicates with Messi on the phone, and there are no complaints from the football player.
Barça have two scenarios for Messi's return
Leo's role at the club has yet to be determined, but Laporta is serious. Obviously, Messi did not part with Barça in the way that both sides wanted. Leo is the best player in the history of the club, but he left quickly and without honors. The President of Barça considers this a problem that requires an urgent solution.
The return of Messi will have to work long and hard. Barça have already come up with two scenarios.
The first scenario: the club organizes a large-scale farewell to Leo, and later offers him a position in the system. Most likely, we will talk about the role of the Barça ambassador. An option with an advisory position and work in conjunction with the sports director is also possible.
Scenario two: Messi returns to Barça as a player after his contract with PSG expires next summer. Leo will have to take a significant pay cut. Even Xavi would be happy with such a comeback, although the coach will have to look for a place on the field for the Argentine and try to do so in order to avoid damage to young players. Journalists call this scenario a "grand economic operation."
Messi's return to Barça as a footballer is really not easy to organize. But some of the conditions for this already exist. Firstly, the contract with PSG expires at the end of the season. Secondly, Leo still considers Catalonia his home, did not sell his home and periodically comes there. Do you believe in such a comeback?