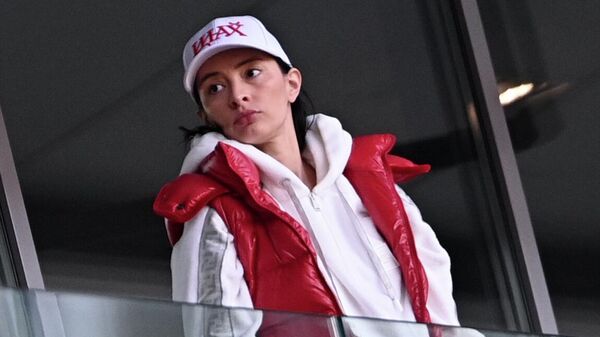 Salikhova spoke harshly about the transfer of Bakaev: "Zenith" made me dance to my tune
MOSCOW, June 16 – Former member of the board of directors of Spartak Zarema Salikhova spoke about the scandalous presentation of the club's pupil Zelimkhan Bakaev as a Zenit player.
Earlier, the press service of St. Petersburg residents published a video in which several students of the Spartak Academy perform a song popular among fans of the Blue-White-Blues. One of the participants in the action was called Bakaev. At the end of the video, the midfielder himself appeared in the frame in the form of Zenit.
Zenit framed Zelimkhan and showed that he can not only fulfill the dreams of any football player in the country, but also make him dance to his tune, like the entire RFU," Sports.ru quoted Salikhova as saying.
.