Perhaps no cricket event matches the level of Indo-Pak rivalry. From a cricket point of view, some might rate Australia and England as arch rivals, but when viewed through a larger lens, India and Pakistan's rivalry extends far beyond the realm of cricket. . In this sequence, former Pakistan all-rounder Yasir Arafat has selected a combined all-time T20 XI comprising India and Pakistan and has made Mahendra Singh Dhoni as its captain.
On a YouTube channel, Arafat said without hesitation that the first name is going to be captain MS Dhoni. He opted for a three-pronged pace attack including Sohail Tanvir, Umar Gul and Jasprit Bumrah. Apart from this, he has kept Mohammad Hafeez at number three, choosing Rohit Sharma and Virat Kohli as openers.
Arafat has selected the brilliant batsman Yuvraj Singh for number four and Umar Akmal for number five. After him, Mahendra Singh Dhoni has been given the place for the role of the finisher. Shahid Afridi is placed to bat below Dhoni and after that the tail batsman starts.
Yasser Arafat's combined T20 XI
Rohit Sharma, Virat Kohli, Mohammad Hafeez, Yuvraj Singh, Umar Akmal, Mahendra Singh Dhoni (captain), Shahid Afridi, Sohail Tanvir, Umar Gul, Jasprit Bumrah, Saeed Ajmal.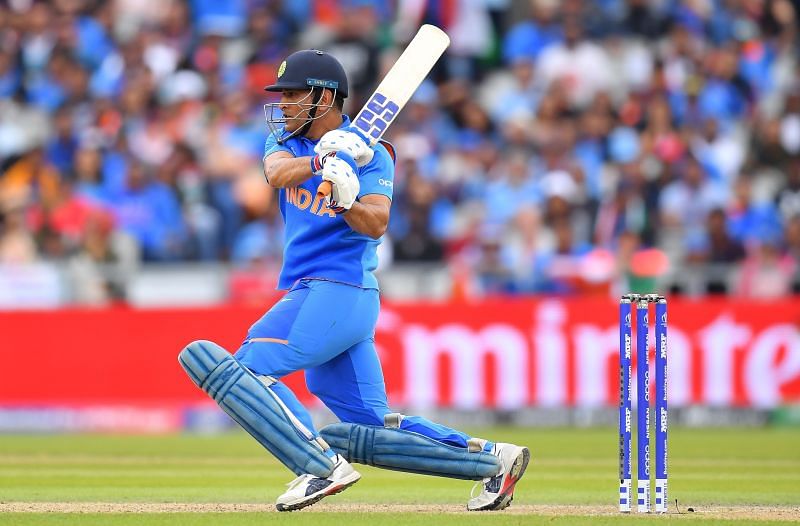 Speaking about his all-time team captain MS Dhoni, Arafat lauded him for his calm and humble attitude. He said that Dhoni is a quality player. He is very strong mentally and physically and as a person he was extremely calm and humble. He knew the art of management. His chemistry with the players was superb. If a team wins big titles, there must be something in the captain.
.