© AFP 2022 / FRANCK FIFE
Jules Kunde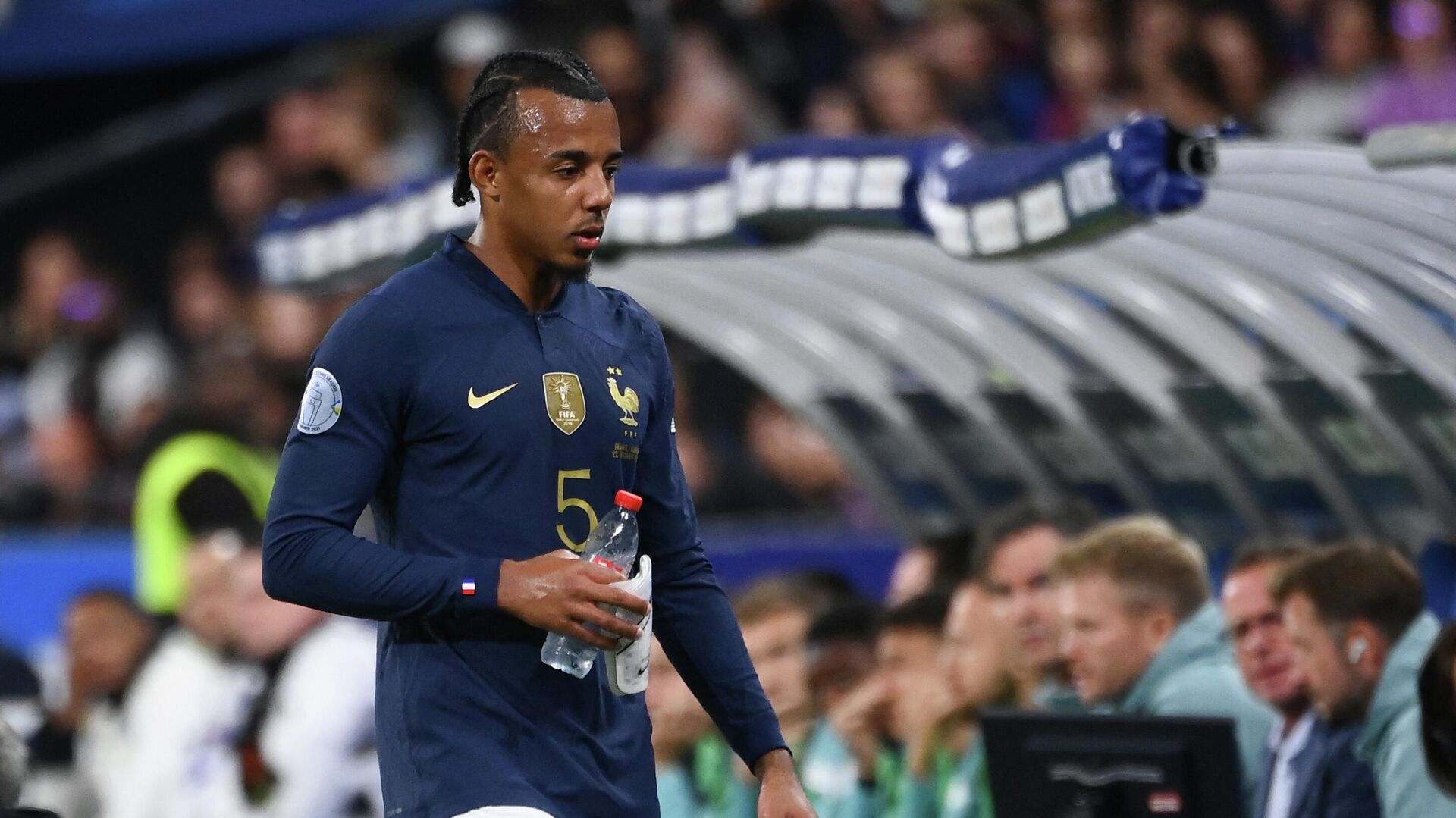 MOSCOW, 23 Sep – Defender Jules Kunde will leave the French national team due to injury, according to the website of the French Football Federation (FFF).
The football player suffered damage to the left hamstring in the match of the fifth round of the League of Nations against the Austrian team (2:0). Goalkeeper Mike Menyan also suffered a calf injury. He will be replaced by Rennes goalkeeper Steve Mandanda.
In the final round of the League of Nations, the French team on September 25 will play on the road with the team of Denmark.
.