© AFP 2022 / FRANCK FIFE
France striker Kylian Mbappé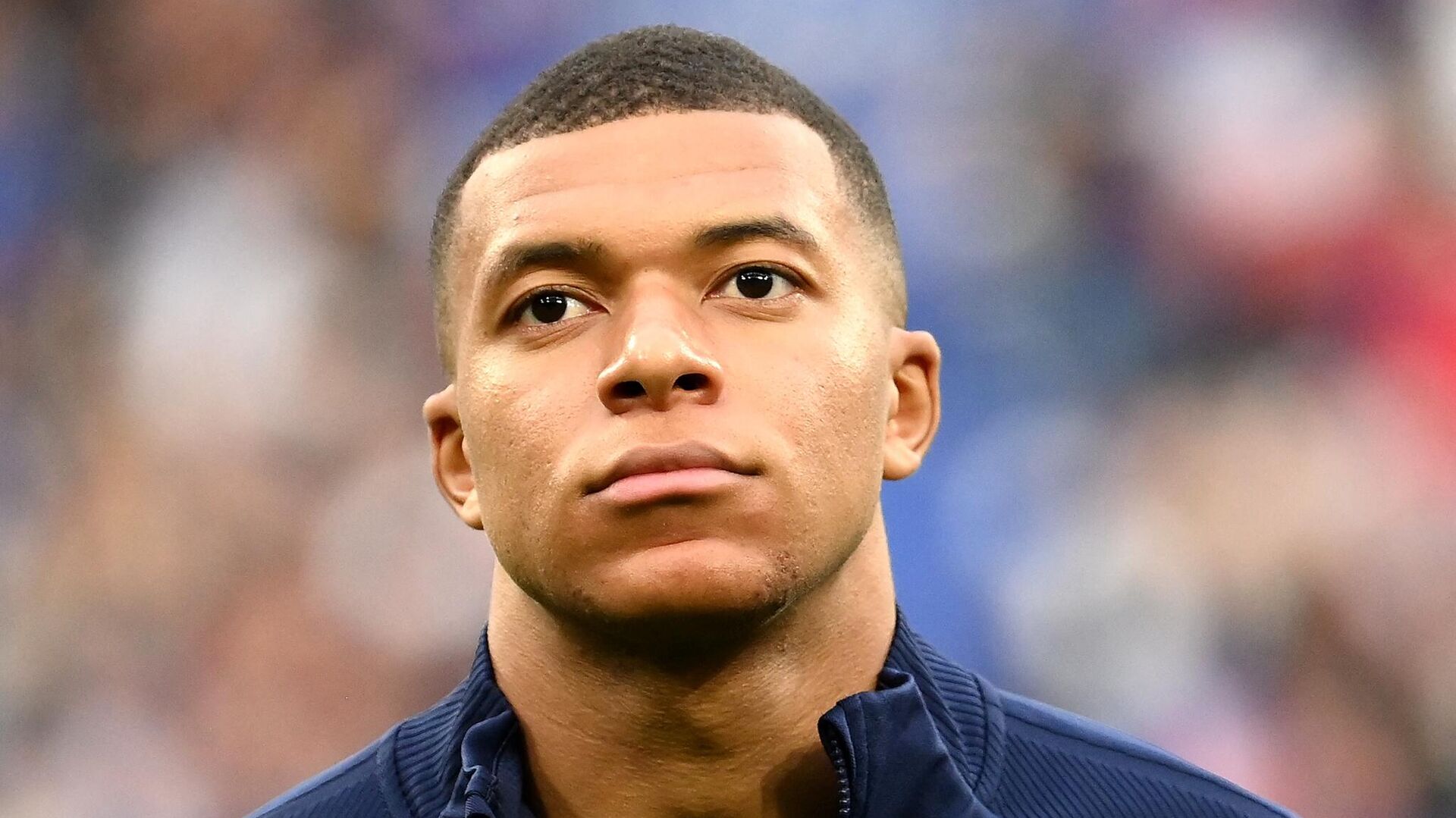 MOSCOW, 19 Sep – France and Paris Saint-Germain striker Kylian Mbappé refuses to take part in a scheduled team photo shoot, according to France-Presse.
The player's decision is connected with the refusal of the French Football Federation (FFF) to revise the agreement on the rights to images of football players. In March, it was reported that Mbappe would like to have full control over his image rights in order to independently make decisions about participating in various advertising campaigns. On Monday, FFF president Noel Le Grae told L'Equipe that the rights situation would not change before the World Cup.
Read also:
The media learned the name of the highest paid football player in 2022
.