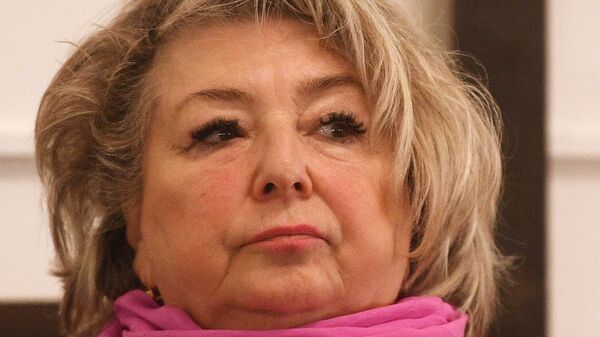 Tarasova: our couples in ice dancing worked wonderfully, but the French are the French
MOSCOW, Feb 12 – Russian figure skaters showed themselves in an excellent way in the competition of dance duets at the Olympic Games in Beijing, said Honored Coach of the USSR Tatyana Tarasova.
After the first type of program, the French Gabriella Papadakis and Guillaume Sizeron took the lead with a score of 90.83 points. The French surpassed their own world record (90.03). The second are the Russians Victoria Sinitsina and Nikita Katsalapov (88.85). Alexandra Stepanova and Ivan Bukin (84.09) are fifth, Diana Davis and Gleb Smolkin (71.66) are 14th.
"Our couples worked just fine! Just wonderful, in a wonderful way! But the French are the French, no one has ever beaten them. The next stage is the day after tomorrow, it's worth waiting, and we will understand whether our guys can compete with them or not," said Tarasova.
Skaters will present their free dance on Monday.
.