© / Alexey Filippov
Goalkeeper of the Russian national football team Ivan Lomaev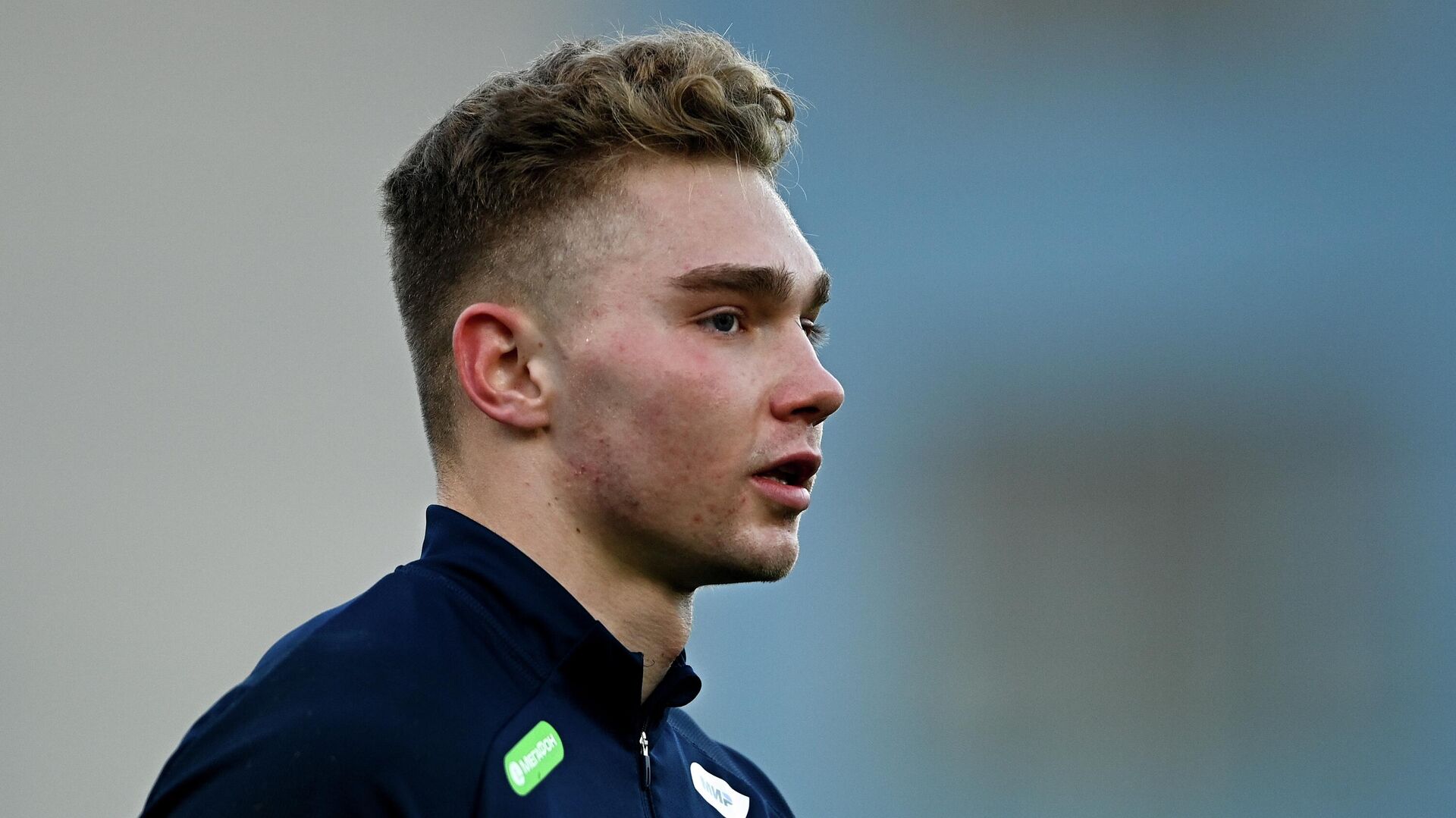 MOSCOW, 22 Sep – The goalkeeper of the Samara "Wings of the Soviets" Ivan Lomaev will not go with the Russian team to Bishkek for a friendly match with the team of Kyrgyzstan, according to the website of the Russian Football Union (RFU).
The meeting between the national teams of Russia and Kyrgyzstan will be held on September 24 in Bishkek. Lomaev became the only player in the delegation that took part in the team's training camp, who did not fly to the control match.
Goalkeepers Anton Shunin (Dynamo), Mikhail Kerzhakov (Zenit) and Matvey Safonov (Krasnodar) went to Bishkek.
.