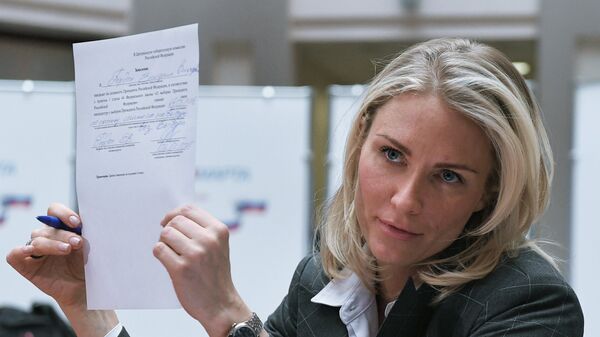 Young hockey players of the club "Toros" mocked a teammate and beat him in a hotel
MOSCOW, May 26 – /strong>. The head of the law firm, Ekaterina Gordon, spoke on her social networks about the shocking case of violence in the Toros youth hockey club.
The scandal erupted during the Volga Region Cup among hockey players born in 2010. Young athletes lived in the hotel "Bashkortostan". In the room they played "on fofans and schelbany". Later, one of the teenagers suggested adding an intimate aspect to the entertainment.
"Our client refused. Other teenagers forced him to return. Violent perverse actions against him followed in the room. The child did not obey, so he was beaten and abused," Gordon said.
According to the defender, bullying of the 10-year-old hockey player continued throughout the tournament. The leader of the group of rapists blackmailed and tortured the guy. They dunked his head in the toilet, made other guys urinate on his face.
"The management of the club did not have this information. After the appeal of the parents, it continues to be inactive and silent," the lawyer added.
Currently, an application has been submitted to the Investigative Committee of Russia for the Republic of Bashkortostan to conduct an audit on this case. The abused child reportedly stopped attending training. His teammates continue their studies at the sports school.
.