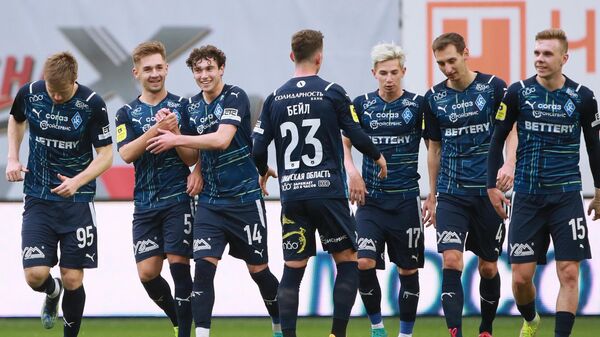 Dmitry Azarov: "Wings of the Soviets" are ready to extend contracts with all players
St. Petersburg, June 18 – Football club "Wings of the Soviets" offered to extend the contracts of all players, said the governor of the Samara region Dmitry Azarov at the SPIEF.
"I want to tell you that the club has made an offer to extend the contract to all the players, even those whose contract has not ended, providing new conditions, as far as I know, attractive to the players," Azarov said.
He added that there is a request for the leading players of Krylia Sovetov from the richest clubs in the Russian Premier League. "It is clear that we cannot financially compete with Zenit, Dynamo, Sochi, Spartak, it is simply impossible. Therefore, we must, in the conditions we are in, give an optimal strategy," Azarov explained .
According to him, now the key task facing the club is to prepare the team for the new season. "We set quite an ambitious goal for a club that just entered the Premier League to be in the top ten. The team surpassed it, finishing eighth in the top half of the standings. I really hope that the team will progress further. We would like to keep the squad "because we have the youngest, most Russian team in the league. And I think so, and many experts think so, and the most playing team in the league, the most interesting in terms of the game," the governor said.
The jubilee XXV St. Petersburg International Economic Forum is taking place in St. Petersburg from 15 to 18 June. acts as an information partner of the forum.
.