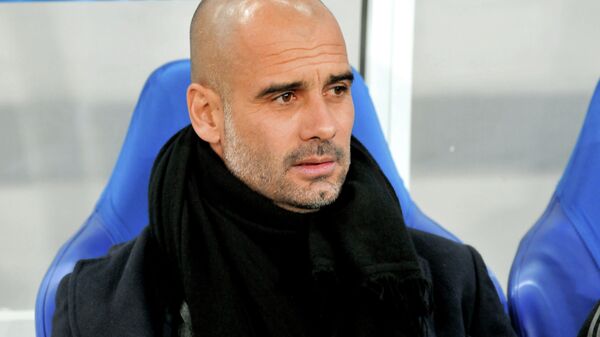 Athletic: Manchester City coach Guardiola has agreed a new contract with the club
MOSCOW, 22 Nov – Manchester City head coach Josep Guardiola has agreed a new contract with the team, reports Athletic.
According to the source, the new agreement will be for one year with the possibility of extension for another season. Thus, the 51-year-old Guardiola could remain at the helm of City until 2025. The structure of the contract is similar to the one he signed in November 2020. The current deal expires at the end of this season.
Guardiola took over at Manchester City in 2016. Under his leadership, the "townspeople" became four-time champions of England, won the English League Cup four times and the National Cup once. In the 2020/21 season, City became a Champions League finalist.
.