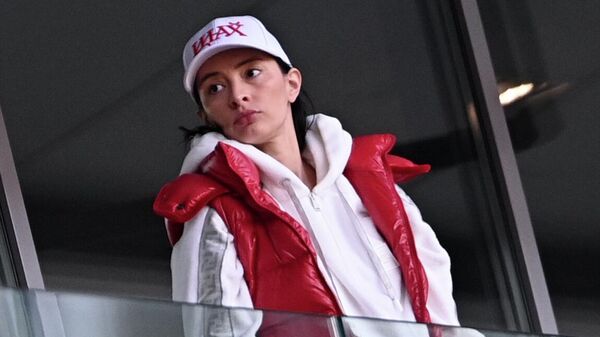 Zarema Salikhova criticized the agent Timur Gurtskaya after his harsh words about Spartak
MOSCOW, June 20 – Former member of the board of directors of Spartak Zarema Salikhova said that football agent Timur Gurtskaya can only spoil the players' careers.
Earlier, Gurtskaya said that he considers the sports director of the "red-whites" Luca Catani a swindler
"Gurtskaya imagined himself as Mino Raiola, only without players. Sticking to ready-made players or coaches to ruin their careers is his strong point. Did he raise at least one player and bring him to a good club? I think Timur will never work in any RPL club. He can only continue to push the bloggers' sofas," Salikhova said in an interview with Sport-Express.
"If we talk about the situation with Zelimkhan Bakaev, then their cries only make him worse. It's time to intervene and calm down the "experts" and veterans like Andrei Tikhonov with his insides. If people find out Zelimkhan's real financial requests, this will not benefit anyone, "- Salikhova added.
Bakaev left Spartak in June and signed with Zenit as a free agent.
.