© / Pavel Bednyakov
Torpedo head coach Nikolai Savichev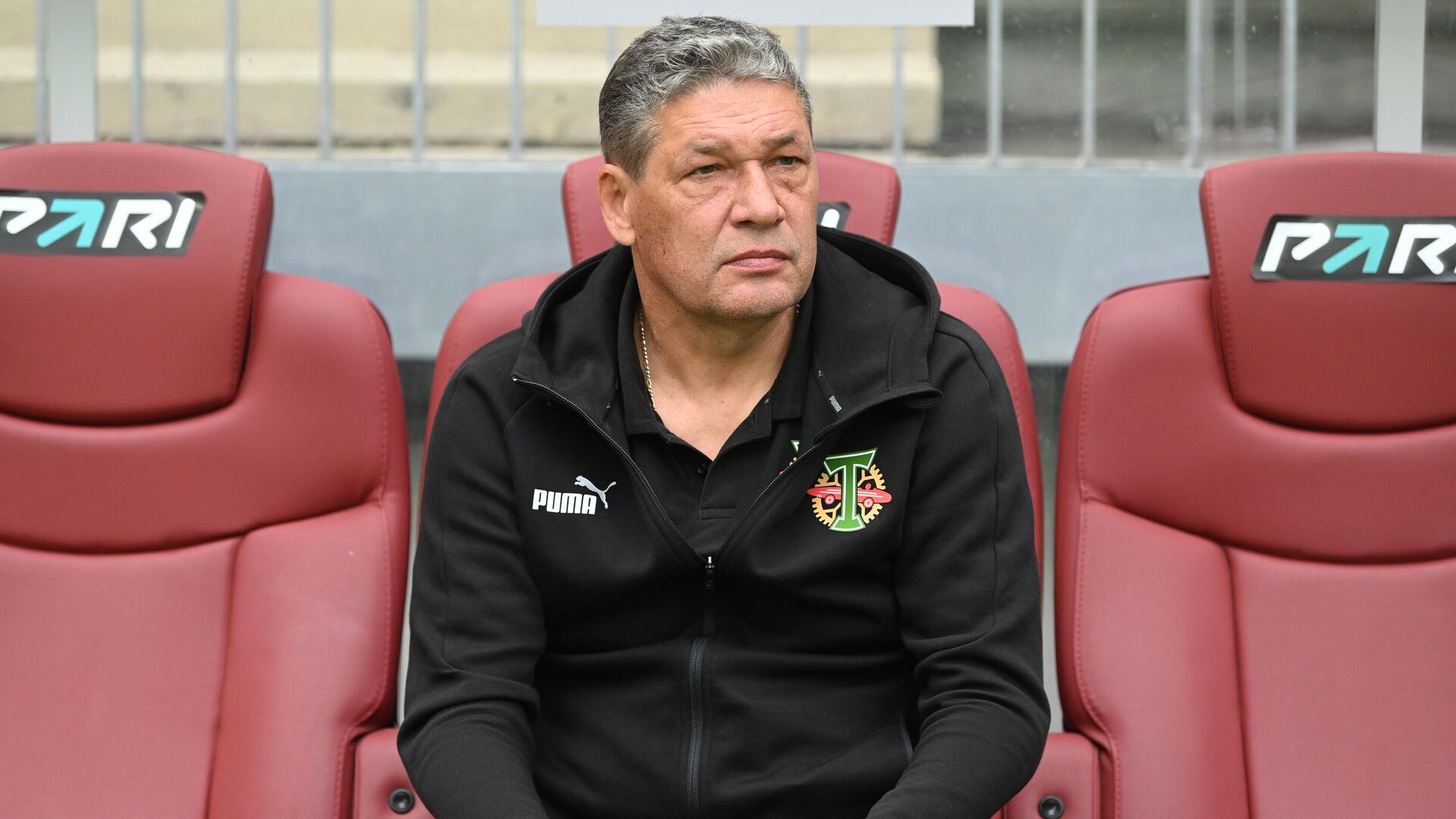 MOSCOW, 17 Sep – The head coach of the Moscow "Torpedo" Nikolai Savichev, after winning the match of the 10th round of the Russian Football Championship over the capital's CSKA, said that the team played a good game in terms of psychology and physical fitness.
Russian Premier League (RPL)
September 17, 2022 • start at 14:00
Completed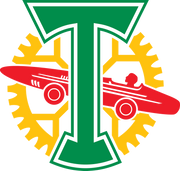 Torpedo
Russia
one : 0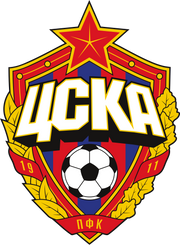 CSKA
Russia
The meeting, which took place in Luzhniki on Saturday, ended with a score of 1:0 in favor of the "black and white". For Torpedo, the victory was the first in the current RPL draw.
"Torpedo" with 4 points is on the last, 16th line in the table. In the next round, the Moscow team on October 2, after a break for national team matches, will play on the road with the Voronezh Fakel.
Read also:
"He said to put the feints in the suitcases": Fedotov — about the defeat from the "Torpedo"
.