How to choose the perfect white t-shirt for your wardrobe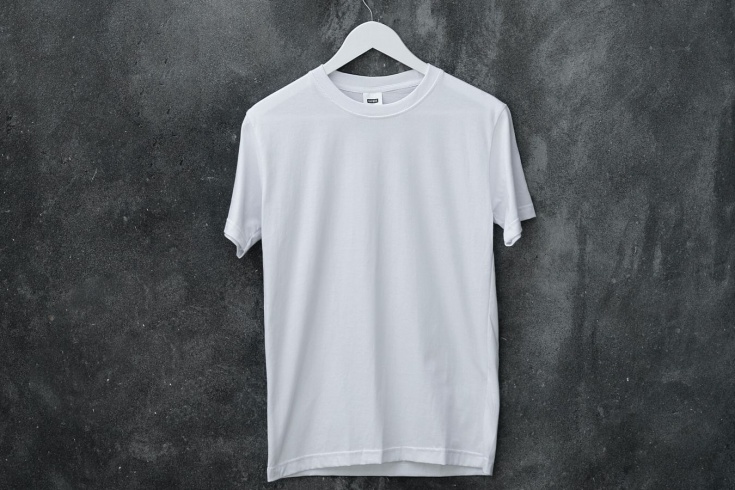 4 main points to pay attention to when buying.
Along with the little black dress, the white cotton T-shirt has become a must-have base for any wardrobe. It can dilute a bright image or become the basis of a calm bow for both men and women.
Together with the stylist, we figure out what to look for when choosing a white T-shirt.

Julia Anosova
stylist-image maker
What should you pay attention to when choosing a white t-shirt? There are four main points.
The fabric the T-shirt is made from
Parameters such as the composition and density of the fabric, the quality of the seams are of great importance, because a good thing will delight you for more than one season. I recommend taking into account natural ones (cotton, tencel and lyocell) – they allow the skin to breathe freely.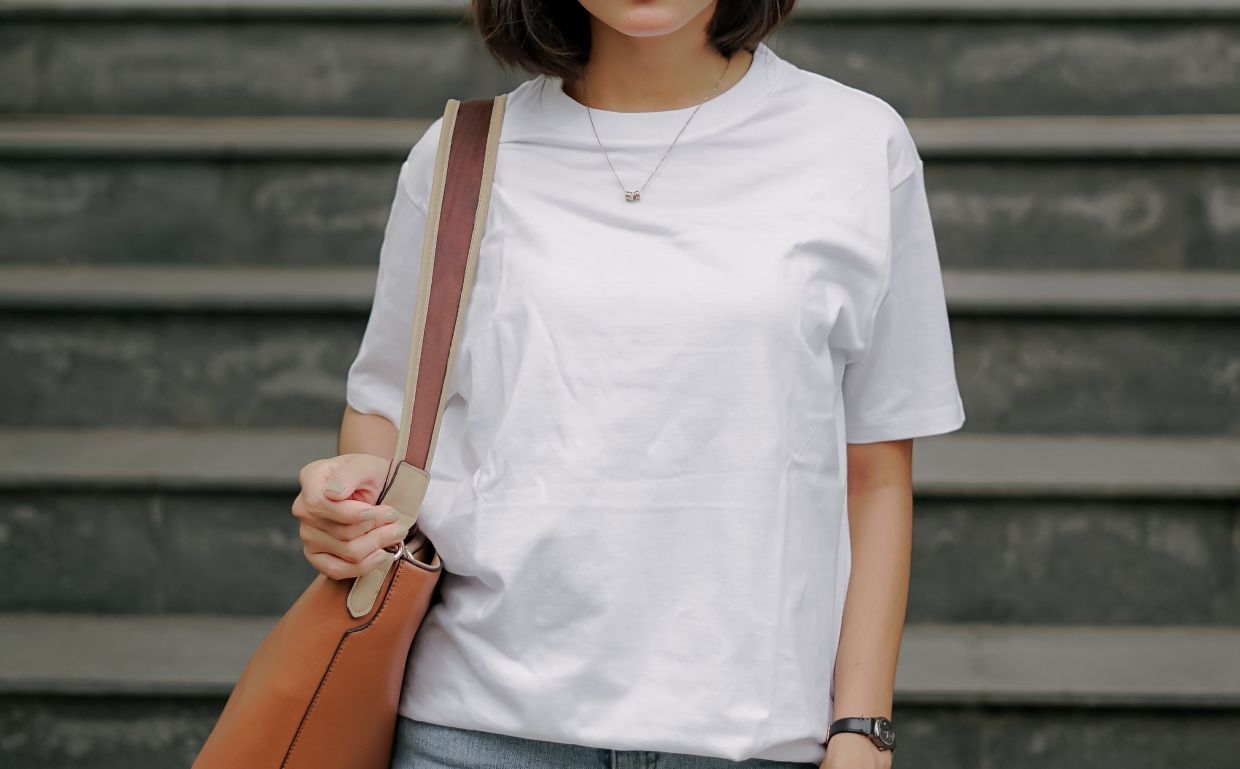 Photo: unsplash.com/@mediamodifier
Remember that a small amount of synthetic thread in the composition of the T-shirt will increase its durability and wrinkle less (hence, you will spend less resources on ironing).
Shape, volume, length
The most relevant in recent seasons are T-shirts of a semi-adjacent and free silhouette, with voluminous sleeves of medium length (middle of the forearm and below to the elbow). For girls, the length of the T-shirt can be different – short, opening the stomach or, conversely, long, up to the middle of the thigh, for men, the T-shirt should cover the belt line.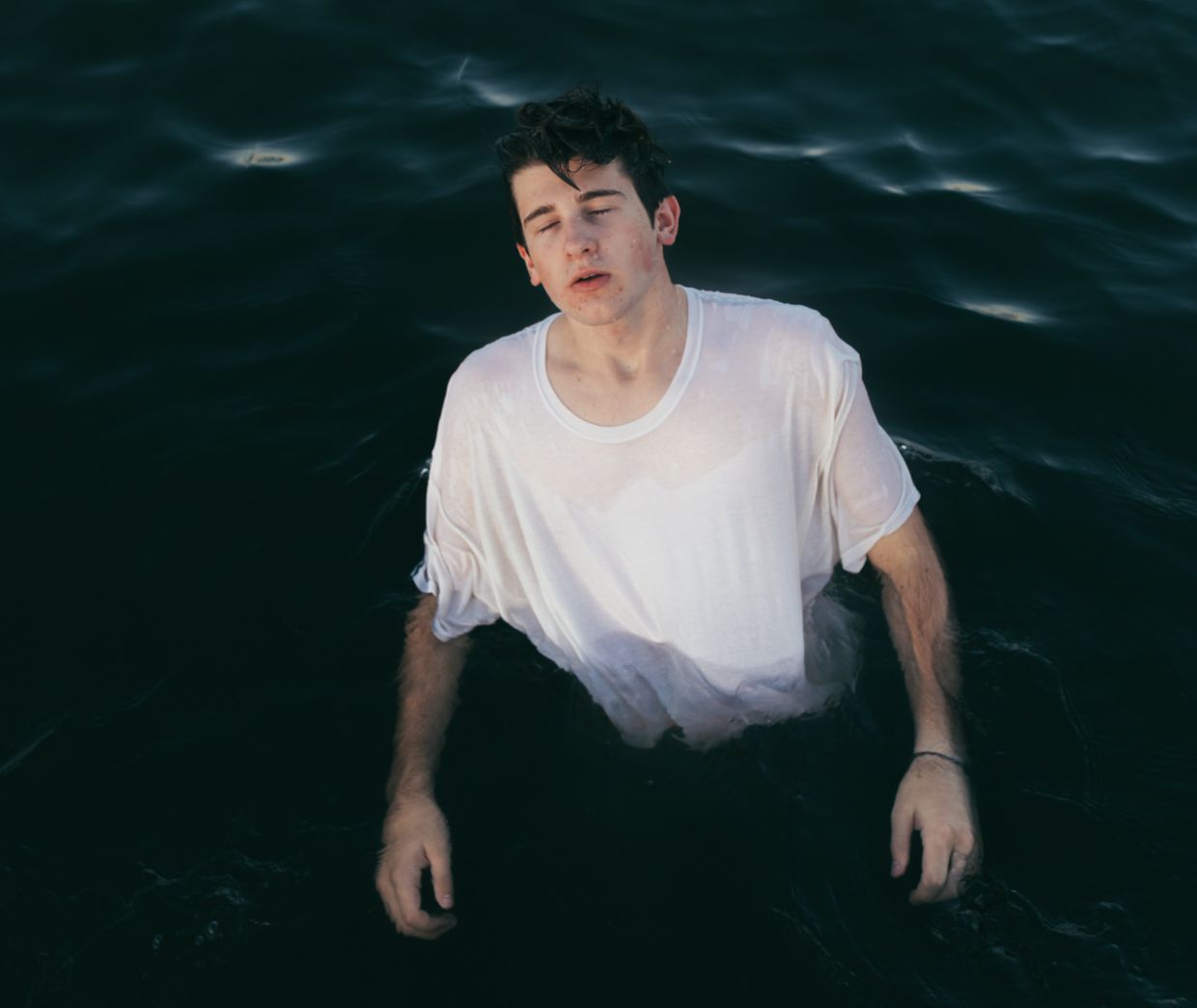 Photo: unsplash.com/@ricardoaguilera
If you want to diversify this piece of clothing, choose models with an interesting cut, accent sleeves, peek-a-boo cutouts or drapery on the back. This will be much more interesting than a regular T-shirt. But here it is better to focus on your taste preferences and comfort level.
Neckline
Here you should pay attention to the shape of your face, whether it is hard or soft. The general rule is very simple: for hard face shapes, choose geometric necklines, for soft ones, rounded ones. This applies to both women and men.
For owners of prominent cheekbones, polo cutouts are good, for elongated faces, shallow cutouts and a boat neckline are suitable. For round and square faces, elongated elongated necks are recommended (soft and geometric, respectively).
Read about accessories that will suit any look in our material.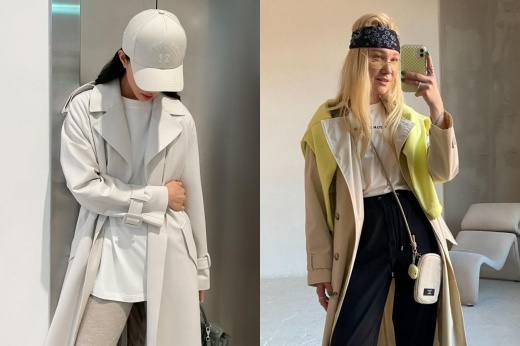 Sports accessories that will fit even in business style
Shade of white
White is also different. Choose your shade of white based on the warmth of your skin: for skin with a warm undertone, warmer shades of white (milk, vanilla, ivory) are suitable, if the skin has a cold undertone, feel free to choose snow white.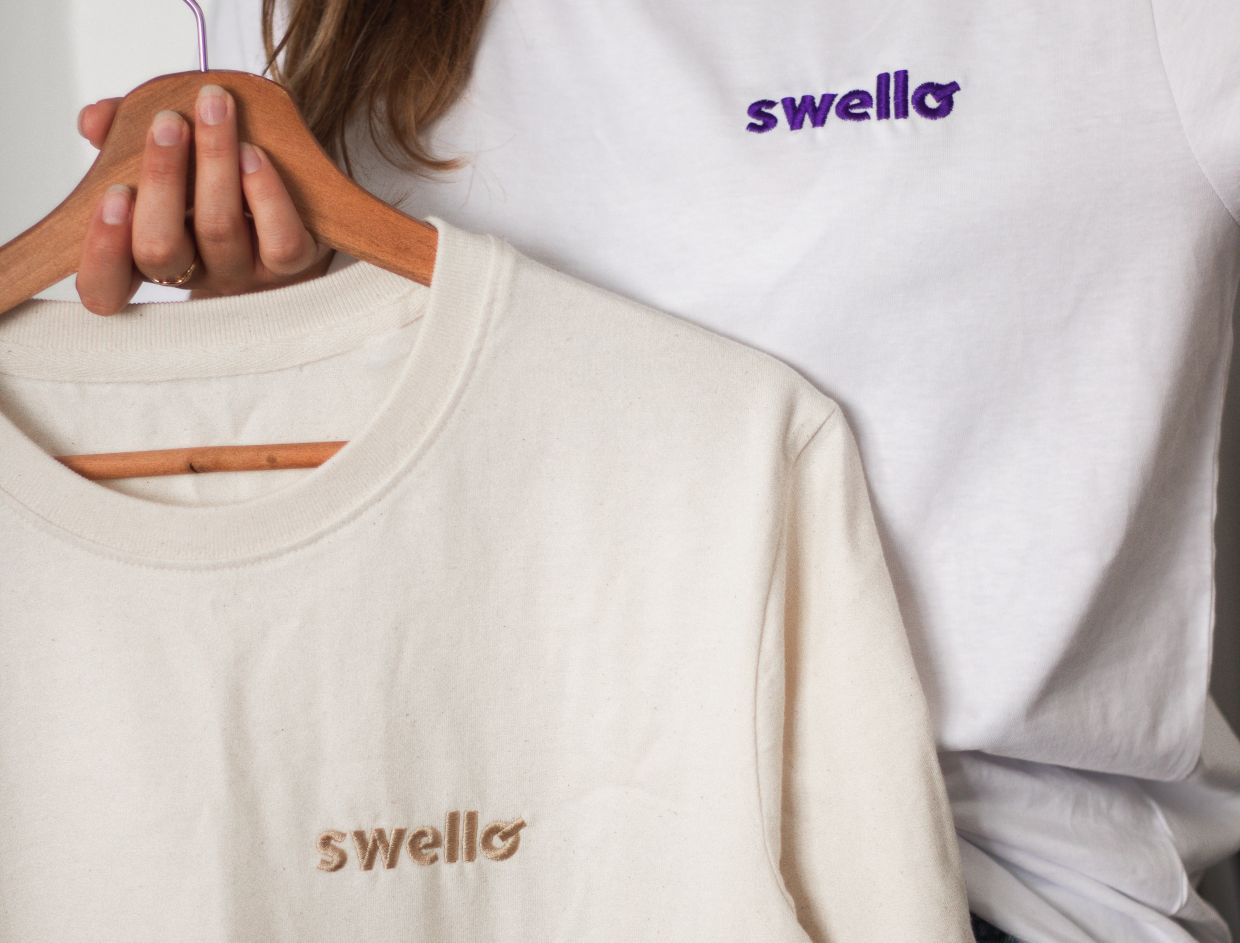 Photo: unsplash.com/@swello_
When choosing the shade of a T-shirt, also take into account the existing wardrobe – if it is dominated by warm colors, then an ivory T-shirt will fit perfectly.
What to wear with a white t-shirt?
This is a universal thing, and in the summer I recommend using it 100%. Wear a white t-shirt with linen trousers, a contrasting belt and sandals. The T-shirt can be worn as a first layer with a light shirt and a feminine A-line skirt or pantsuit. And also with shorts and loafers, or … there is no limit to fantasy!
Wear it the way YOU like it. There are no rules.