How to deal with fierce pressure? A master class for any top club from nonames. Video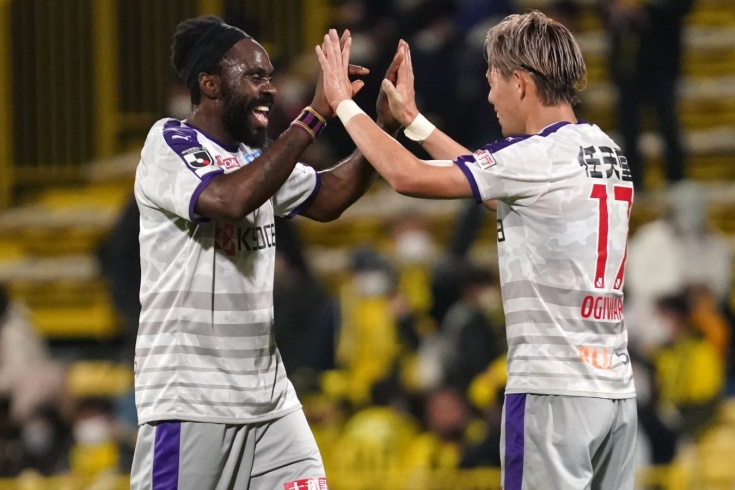 Instructions: You will need 12 passes, 35 seconds and a lot of courage.
This is almost certainly the first time you've heard the name "Kyoto Sanga". And that's okay. This is a modest club from the championship of Japan, and you hardly know at least one player from the squad. Quentin Martinus? Or Nigerian Peter Utaka? Also no. Not important. We are here for one thing: to enjoy a short video of how the Kyoto players get out of the very active pressure of the Kashiwa Reysol players.
We count the passes and admire the courage (especially the goalkeeper)!