The whole world is watching the Russian chess player. Is Ian Nepomniachtchi able to show character?

Will our grandmaster win or fail at the Candidates Tournament?
On Friday, June 17, the Candidates Tournament 2022 kicked off in Madrid (Spain). The main chess event of the year will last three weeks and eventually determine the lucky one who is ready to fight in a match for the title with the Norwegian Magnus Carlsen, who has remained undefeated for almost ten years.
The Candidates Chess Tournament is a unique event for Russian sports in the current conditions. Still would! In no other popular sport are Russians allowed to participate in or qualify for world championships. Chess is the only exception, our athlete is there.
Yes, he was left without the Russian tricolor, but no big deal. After all, the title match at the end of 2021 also played Nepomniachtchi neutral.
Yan hardly likes to remember that match with Magnus. The Russian started great, created problems for the champion, but broke down at a critical moment. Carlsen endured the longest game in the history of title matches, while Nepomniachtchi made a mistake and simply fell apart after that.
In the Candidates Tournament – 2022, he will have to show character. His game will be closely monitored not only in Russia, but throughout the world. Jan won the Candidates tournament before the 2021 championship match relatively easily, with a margin, but that is all in the past. Now the fight will have to start anew, and although Nepomniachtchi is one of the favorites, his rivals certainly expect to throw him aside and take first place.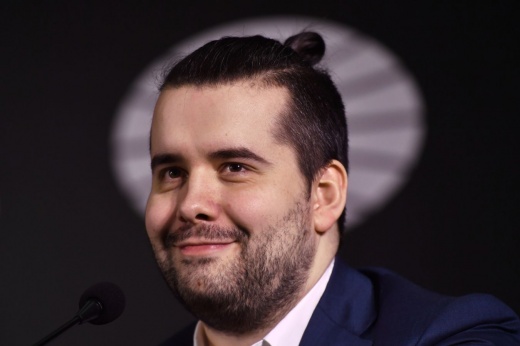 Candidates Chess Tournament 2022. Russian Ian Nepomniachtchi enters the battle! LIVE
So how will the Russian chess player perform at the Candidates Tournament?