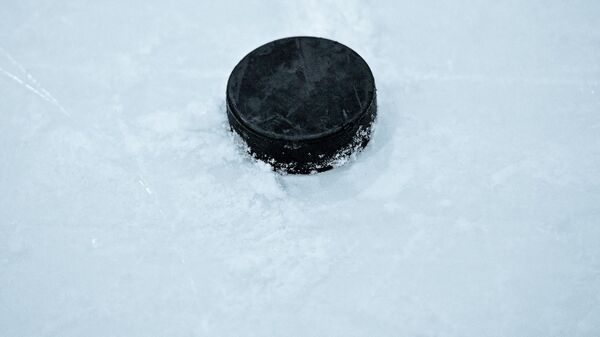 Hungary and Slovenia have applied to host the 2023 Ice Hockey World Cup taken away from Russia
MOSCOW, May 8 – Hungary and Slovenia have submitted a joint bid to host the 2023 IIHF Ice Hockey World Championship, which was to be held in St. Petersburg, according to the website of the International Ice Hockey Federation (IIHF).
On April 26, the IIHF Council postponed the World Championship from Russia due to the situation in Ukraine.
The bid of Hungary and Slovenia was submitted under the motto "Extraordinary circumstances require extraordinary solutions". It is assumed that the matches of the world championship will be held at the new arena MVM Dome in Budapest, designed for 19 thousand people, and Arena Stozice with a capacity of 10.5 thousand spectators in Ljubljana.
In the capital of Hungary, it is proposed to hold matches of one of the two groups, two quarter-finals, two semi-finals, a match for third place and a final, in Ljubljana – matches of the other group and two quarter-finals.
The new World Championship host will be confirmed during the 2022 IIHF Annual Congress in Tampere, Finland, which will take place on the last week of the 2022 Ice Hockey World Championship.
.