Candidates Chess Tournament 2022. The Russian is fighting for the second victory in a row. LIVE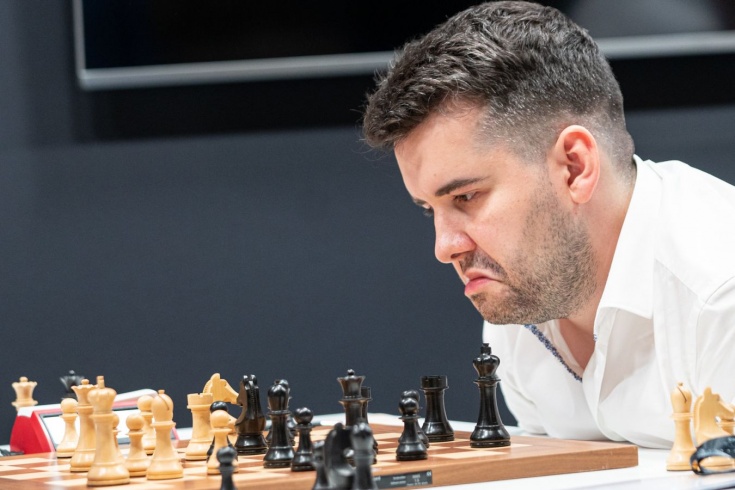 In the second round, Ian Nepomniachtchi will face Fabiano Caruana. Will he be able to win a second consecutive victory?
On Saturday, June 18, the second round of the Candidates Chess Tournament 2022 will be held in Madrid. On the second day, two favorites of the tournament will fight over the board: the Russian grandmaster Jan Nepomniachtchi and American Fabiano Caruana. Both chess players achieved convincing victories in the first round, with Jan beating the rating favorite Ding Liren black pieces!
The start of all games of the second round is scheduled for 16:00 Moscow time.