Kazakhstan returns to the Ice Hockey World Cup! And maybe even start with a win? LIVE

All the details and main events of the second game day of the 2022 Ice Hockey World Championship.
Today, May 14, the Ice Hockey World Championship will continue in Finland. On the opening day of the tournament, the first victories in the world championship were won by the teams of the USA, Slovakia, Finland and Canada.
On Saturday, six matches will take place, divided into three temporary gaming slots. Some teams will play their second meeting at the 2022 World Cup, while others will only make their debut on the Finnish ice. "Championship" is a full live game day.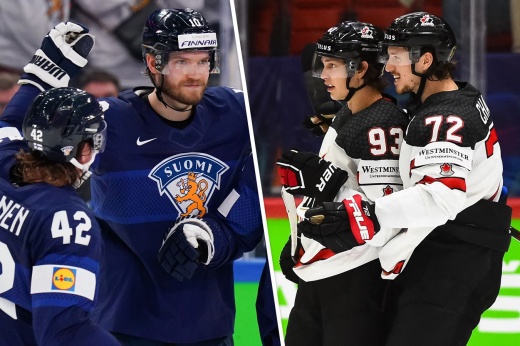 The Finns smashed the outsider, the Germans scared Canada. The results of the first day of the 2022 Ice Hockey World Cup
12:20 Denmark – Kazakhstan ("Match! Country")
12:20 Sweden – Austria ("Match TV")
16:20 Czech Republic – Great Britain ("Match! Country")
16:20 Switzerland – Italy
20:20 Latvia – Finland ("Match! Country")
20:20 Slovakia – Germany ("Match TV")