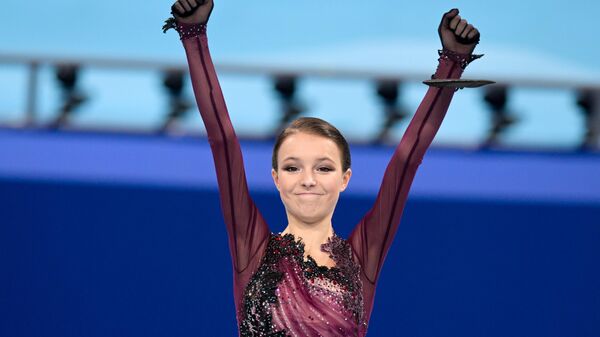 Anna Shcherbakova published a video where she performs dangerous circus tricks
MOSCOW, May 10 – Olympic champion in women's singles skating Anna Shcherbakova surprised subscribers in social networks with not the most typical workout.
The figure skater posted a video clip on the Internet, where she performs not the simplest circus tricks on the trapeze.
"Well, I'm leaving for the circus," she signed the post.
.