© Illustration. / Alexander Wilf
Anna Shcherbakova / Kamila Valieva / Alexandra Trusova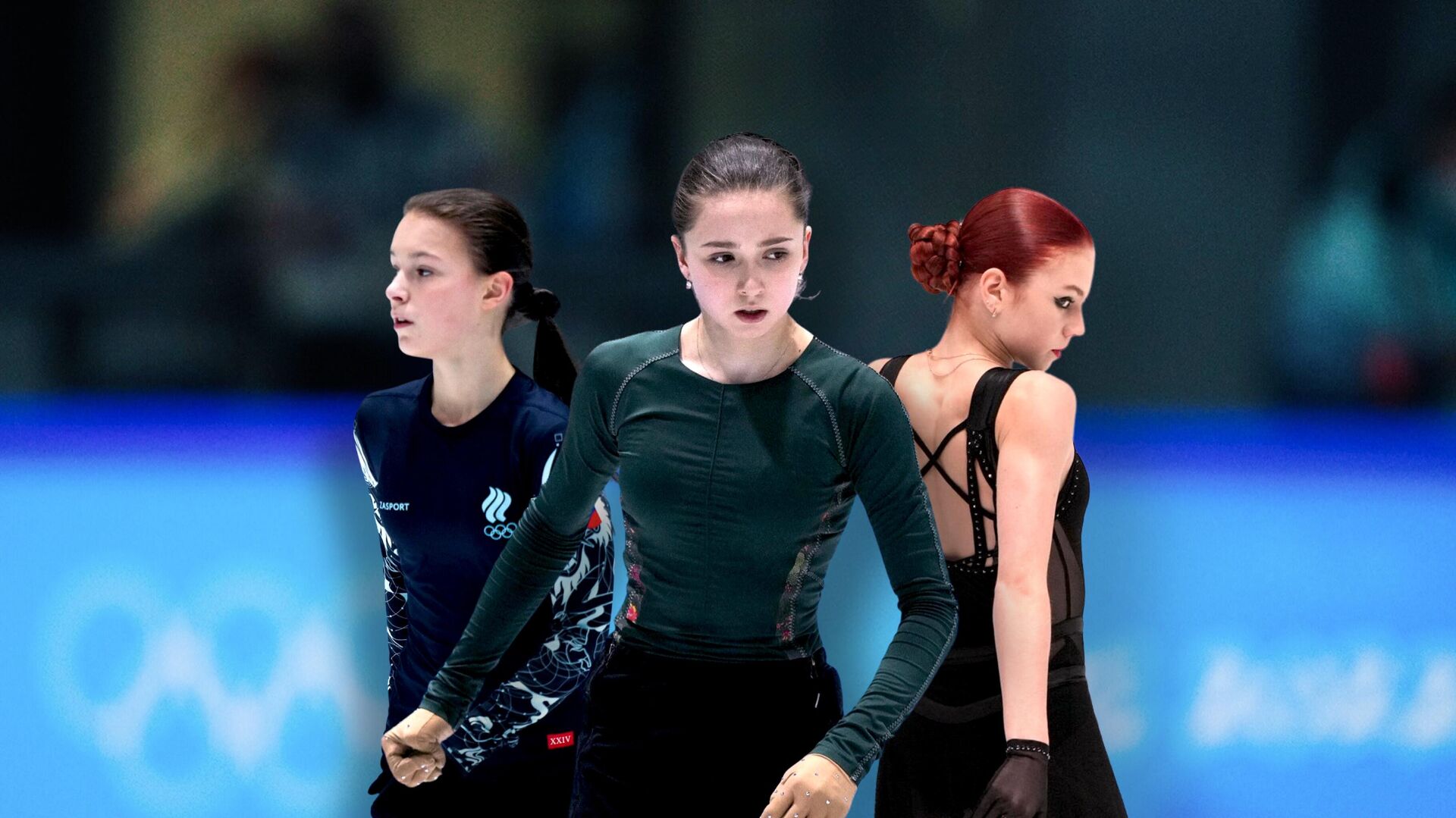 BEIJING, July 19 – Beijing Global Dynamic Media plans to organize a tour of China with the participation of Russian single skaters Anna Shcherbakova, Alexandra Trusova and Kamila Valieva, as the popularity of athletes in China is extremely high, CEO Lin Jun said.
"We are actively planning a tour of Russian athletes such as Anna Shcherbakova, Alexandra Trusova and Kamila Valieva in China, which will actually be very beneficial for them in the future," said Lin Jun.
According to him, "many Chinese fans call them 'Sanwa' in a friendly way (that is, 'three wa', the word was created at the end of the names of three Russian figure skaters)."
"So we hope that the Sanva – Shcherbakova, Trusova and Valieva – will soon be able to come to China to participate in the ice show in order to fulfill the desire of many fans and give them the opportunity to see the performance of Russian skaters live, because they skate incredibly beautifully and impressively ", – said the source of the agency.
He also expressed hope that it would be possible to organize a tour of famous Russian figure skaters in China next year.
.