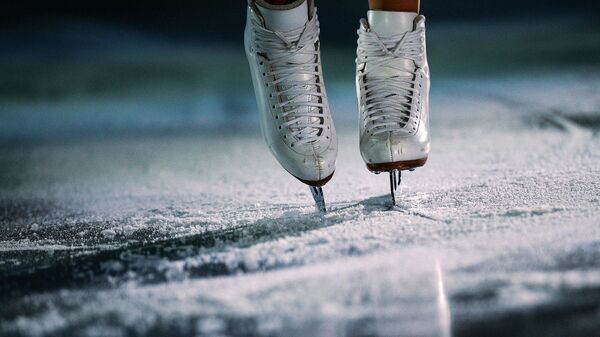 The Russian Grand Prix in figure skating next season will be held on November 25-27
MOSCOW, 14 Jan – The International Skating Union (ISU) has published on its website the schedule of the Grand Prix series stages for the next two seasons, the next stage in Russia will take place on November 25-27.
The full schedule for the 2022/23 season is as follows: US Grand Prix (October 21-23), Canada (October 28-30), France (November 4-6), China (November 11-13), Japan (18 -November 20), Russia (November 25-27), series finale in Turin, Italy (December 8-11).
In the 2023/24 season, the Grand Prix stages will be hosted by the same countries on similar dates. The stage in Russia will take place on November 17-19, and the series finale will take place in French Orleans.
The previous Russian Grand Prix was held in Sochi on November 26-28, 2021. In the current season, the stage in China and the final of the series in Japan did not take place due to the pandemic.
.