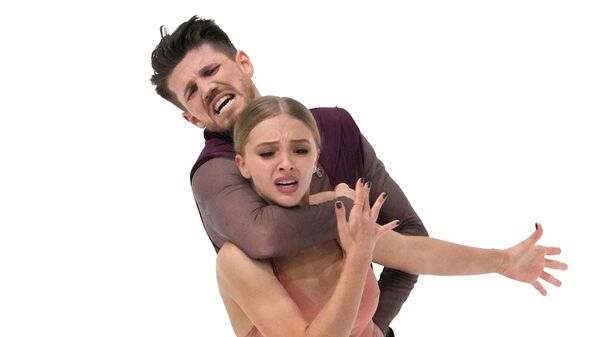 Figure skaters Stepanova and Bukin will fly to the Olympics in Beijing on February 6
MOSCOW, 4 Feb – Ice dancers Alexandra Stepanova and Ivan Bukin will fly to the Olympic Games in Beijing on February 6, the figure skater's father Andrey Bukin said.
Earlier, the press attache of the Russian Figure Skating Federation (FFKKR) Olga Yermolina said that Stepanova and Bukin would go to the capital of China in accordance with their individual plan.
"My son is now engaged in an individual program, now they are in Novogorsk. They fly to Beijing on February 6. They are ready to fight to the last," Andrey Bukin said on the air of the Russia 1 TV channel.
Olympic ice dancing competitions start on February 12.
The team figure skating tournament started at the Games on Friday. Russian skaters are second after the first day of competition with 26 points. The top three are also Americans (28) and Chinese (21).
.