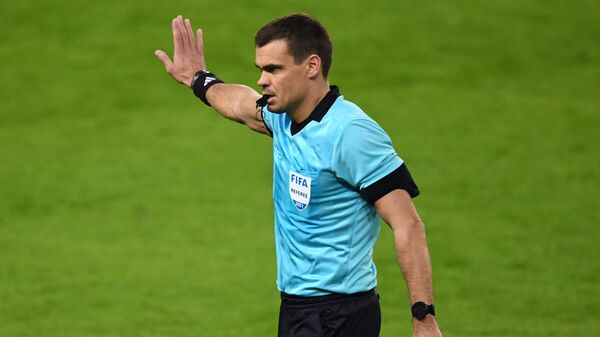 Kirill Levnikov will referee Spartak and Dynamo players in the Russian Cup final
MOSCOW, May 23 – Kirill Levnikov has been appointed chief referee of the final match of the Cup of Russia, in which Moscow Spartak and Dynamo will meet in the capital derby, according to the official website of the Russian Football Union (RFU).
The final of the Cup of the country will be held in Moscow at the large arena "Luzhniki" on May 29. The match will start at 17:00 Moscow time.
Levnikov will be assisted by linesmen Egor Bolkhovitin and Rashid Abusuev, as well as reserve referee Vladimir Moskalev.
Vladislav Bezborodov has been appointed responsible for the work of the video assistance system for referees (VAR), he will be assisted by Anton Kobzev.
.