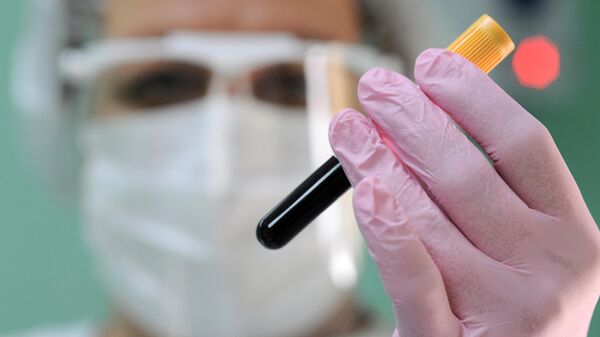 The International Testing Agency tested for doping more than half of the participants in the Games
MOSCOW, 20 Feb – The International Testing Agency (ITA) has tested at least 56% of participants in the Beijing Olympics for doping, according to the organization's Twitter page.
In total, more than 3,000 samples were collected. More information about the ITA anti-doping program will be released at a later date.
During the Beijing Olympics, which ended on February 20, the ITA tested positive for Iranian alpine skier Hussein Save-Shemshaki, Ukrainian skier Valentina Kaminskaya and her compatriot bobsledder Lydia Gunko.
.