© AFP 2022 / JANEK SKARZYNSKI
Simone Gianelli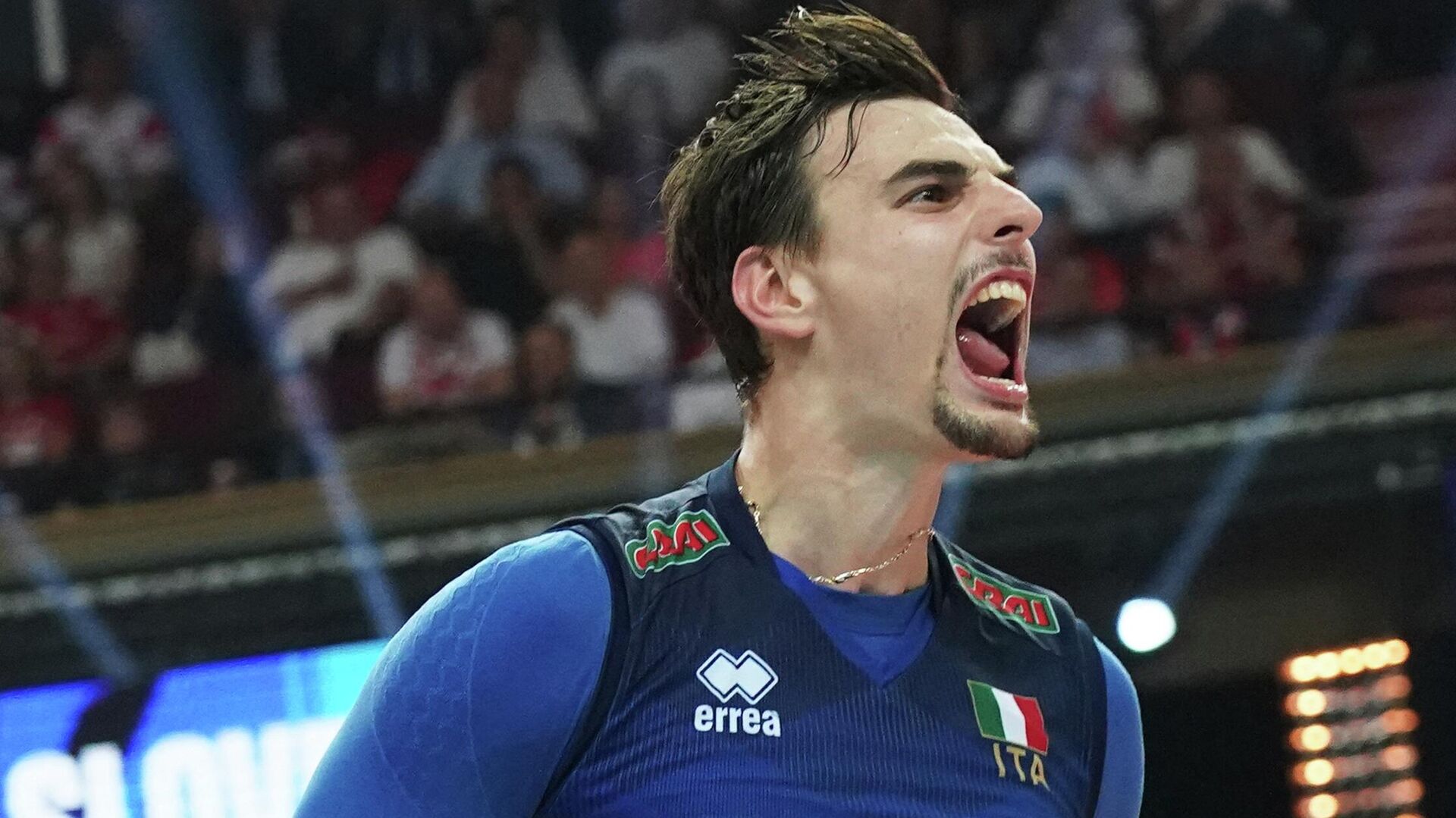 MOSCOW, 12 Sep – Setter and captain of the Italian national team Simone Gianelli was named the most valuable player (MVP) of the World Championship, which was held in Poland and Slovenia, according to the Twitter account of the International Volleyball Federation (FIVB).
On Sunday, Italy beat Poland 3-1 to win the World Cup for the fourth time.
In 2021, Gianelli was recognized as the MVP of the European Championship, which was won by the Italian team.
Earlier, the International Volleyball Federation (FIVB), due to the situation in Ukraine, suspended the Russian team from participating in international competitions and deprived the Russian Federation of the right to host the 2022 World Championship. In April, the FIVB announced that Poland and Slovenia would host the tournament. The 2022 Volleyball World Championship was to be held in Moscow, St. Petersburg, Kemerovo, Novosibirsk, Ufa, Yekaterinburg, Krasnoyarsk, Kaliningrad, Kazan and Yaroslavl.
.