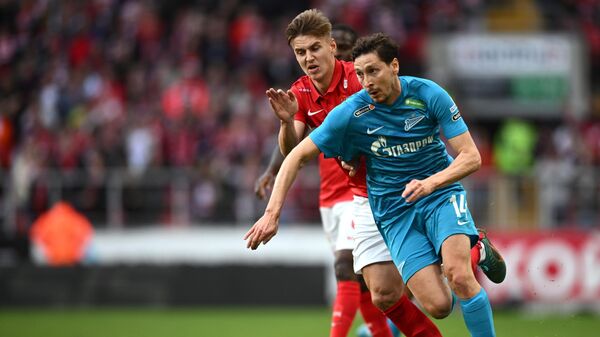 Zarema Salikhova: what is happening around the Super Cup between Zenit and Spartak is a shame
MOSCOW, June 18 – Former member of the board of directors of Spartak Zarema Salikhova called the situation around the match for the Super Cup against Zenit shameful.
Recall that the game will be held in St. Petersburg on July 9. "Spartak" asked to play the match on a neutral field.
"If the match takes place, then I won't even watch it. Everything that happens around this match is a shame for the RFU in 2022, and not a football holiday," Salikhova's comment was quoted by Sport-Express.
At the end of the 2021/22 season, Zenit became the champion of Russia for the fourth time in a row, and Spartak won the Russian Cup for the first time in 19 years.
.