97 seconds for a knockout and a contract with the UFC. The Canadian struck Dana White himself. Video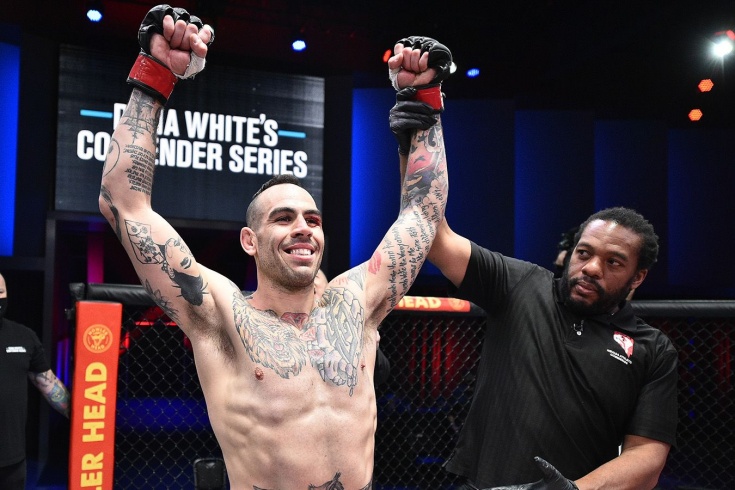 If you're looking for bright finishes at UFC Vegas 35, watch the Lyness fight.
On the night of April 30-May 1, UFC Vegas 35 will take place, headlined by a bantamweight bout between Rob Font and Marlon Vera. Also debuting in the UFC is Canadian puncher Johan Lyness, who was promoted to the Dana White league through his Candidates streak.

Ian's potential rivals will fight at the UFC. Who is more dangerous for Peter?
The undefeated Canadian has eight victories. Six of them were won by knockout. In the qualifying battle, he was opposed by the Englishman Justin Burlinson. At that time, he had six victories in six fights. The strength of Justin is the fight, which we saw from the first seconds.
The video is available on the UFC – Ultimate Fighting Championship YouTube channel. The rights to the video belong to the UFC – Ultimate Fighting Championship.
After a short exchange in the standing position, Johan got to his feet, which the guest from England took advantage of. First, he grabbed the Canadian's neck on the guillotine. But, apparently, the grip was not tight enough, which is why Burlinson abruptly switched to the armbar. Layness orientated himself and avoided pain. However, the English wrestler didn't let his counterpart out of his nets so easily and then made an attempt to enter the triangle. Also unsuccessful.
After a moment of fuss in the stalls, they returned to the rack, where it all ended. Lyness threw an accurate jab, and then during the exchange threw a left hook to the exact jaw. Burlinson was knocked out and fell to the canvas. Clean knockout, which took 97 seconds.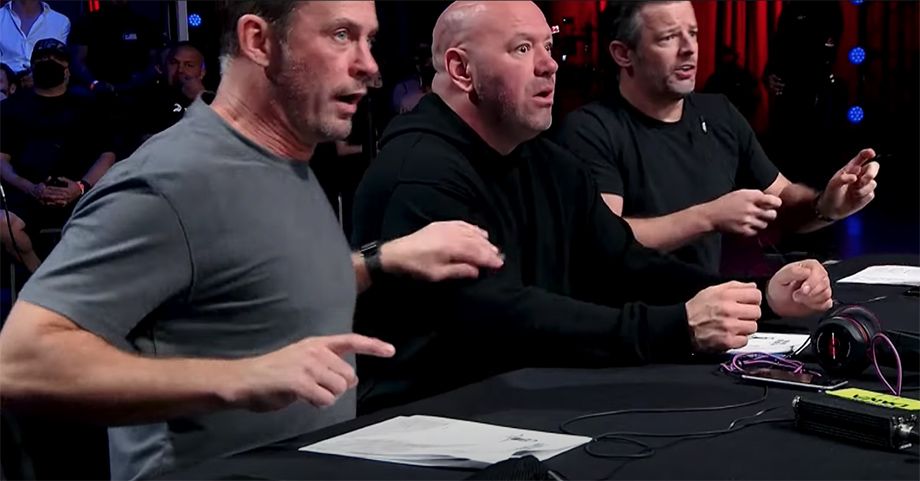 Dana White
Photo: youtube.com
Johan jumped on the net and tried to attract the attention of the main spectator of this fight – Dana White, who was definitely impressed. And so it happened, because the president of the UFC chose Layness among all the winning contenders, who was awarded a contract with an elite promotion. There are only a few days left before his debut. We turn on the preliminary card and wait for the knockout.