© / Anton Denisov
/ Go to photo bank
Anna Kalinskaya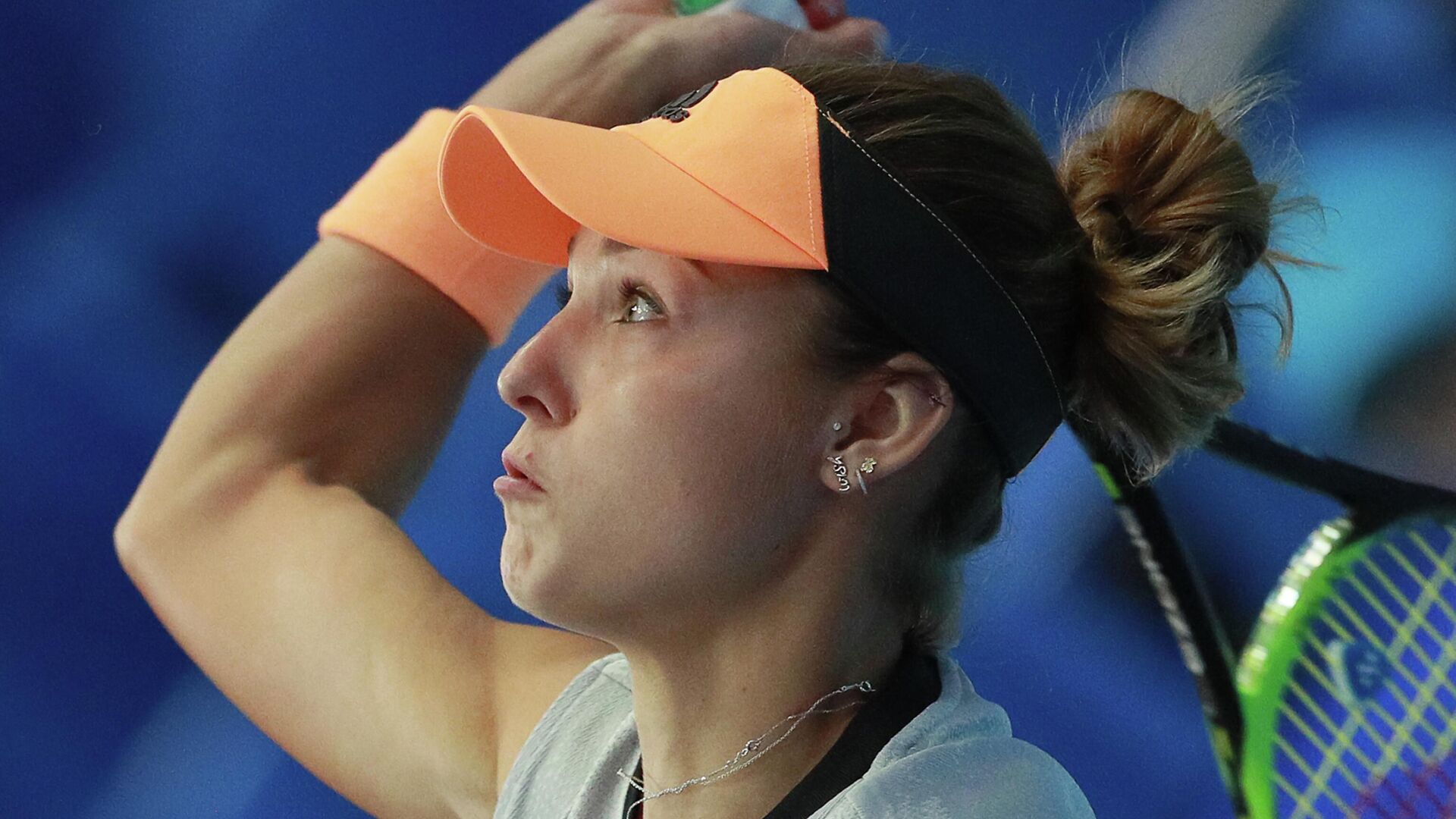 MOSCOW, 16 Aug – Russian tennis player Anna Kalinskaya reached the second round of the WTA 1000 tournament in Cincinnati (USA) with a prize fund of more than $ 2.5 million, defeating Italian Martina Trevisan.
Women's Tennis Association (WTA)
Western & Southern Open
August 16, 2022 • start at 19:20
Completed
The meeting ended with a score of 7:6 (7:2), 7:5 in favor of the Russian, who made it to the main draw of the tournament through the qualification. Tennis players spent 2 hours and 26 minutes on the court.
Kalinskaya is 69th in the WTA rankings, Trevisan is 26th.
In the second round, Kalinskaya will play with the seventh racket of the world, the representative of Belarus, Arina Sobolenko, who was seeded at the tournament under the sixth number.
.