© / Anton Denisov
/ Go to photo bank
Anna Kalinskaya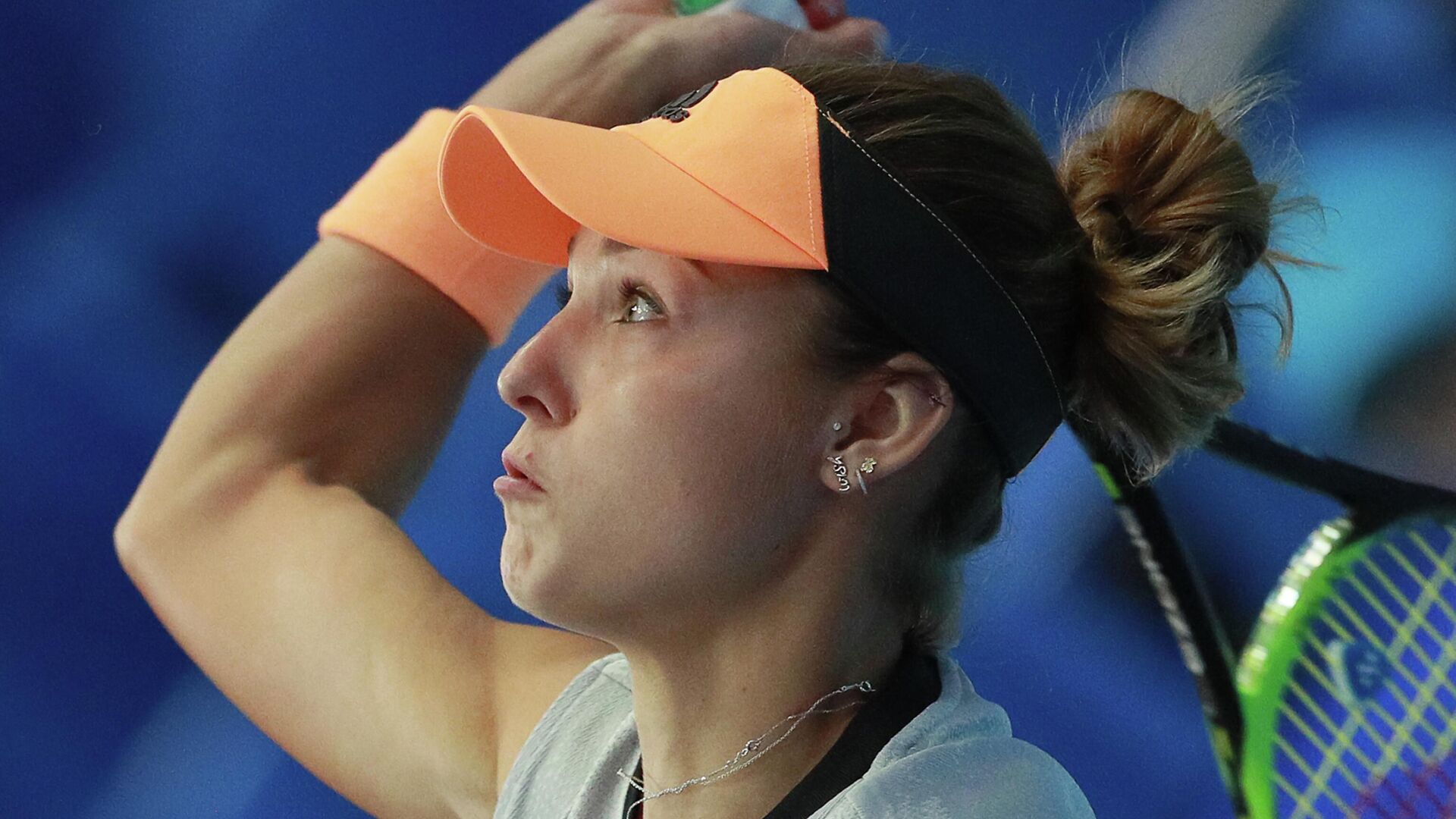 MOSCOW, 4 Aug – Russian Anna Kalinskaya paired with American Katie McNally reached the semifinals of the WTA 250 tennis tournament in Washington, the prize fund of which exceeds $250,000.
Women's Tennis Association (WTA)
Citi Open
August 04, 2022 • start at 20:50
Completed
Ingrid Gamarra Martins
Brazil
Emily Webley-Smith
Great Britain
0 : 26:72:6
Anna Kalinskaya
Russia
Kathy McNeilly
USA
In the quarter-final, the Russian-American duet, which received the fourth seed, outplayed Brazilian Ingrid Gamarra Martins and British Emily Webley-Smith with a score of 7:6 (7:2), 6:2. The rivals spent 1 hour and 28 minutes on the court.
In the semi-finals, Kalinskaya and McNally will meet with the second pair of the tournament, Belgians Elise Mertens and Gret Minnen.
.