© / Mikhail Klimentiev
/ Go to photo bank
Kamila Valieva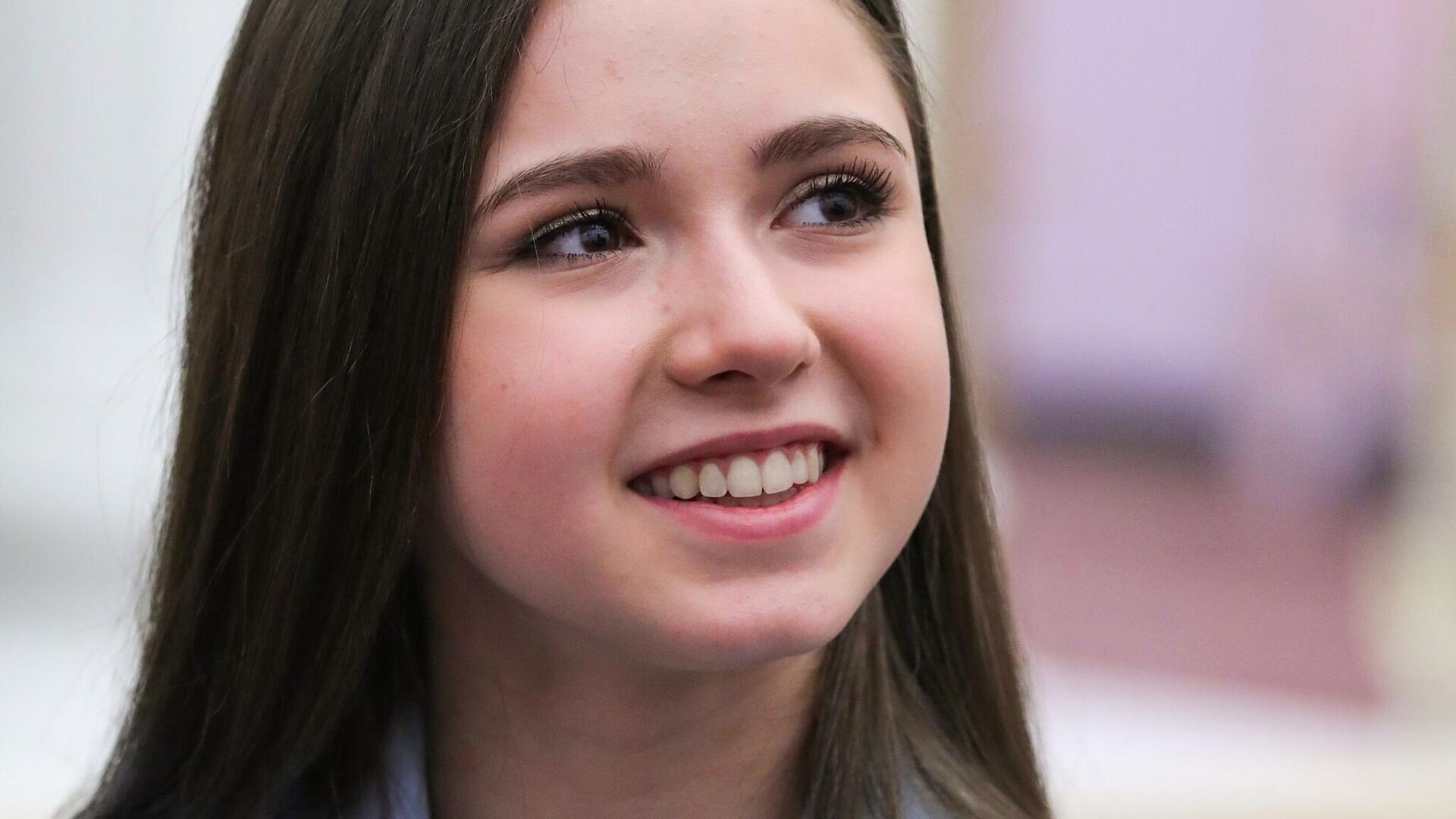 MOSCOW, 25 Aug – Russian figure skater Kamila Valieva spoke about her relationship with the Olympic champion in singles Alina Zagitova.
"How did the friendship with Alina Zagitova begin? The fact that we are both Taurus, of course, I know. I didn't think about the common character traits of Alina and me – it should be more visible from the outside. And about friendship, a strange question … Alina and I communicate well , but it seems to me that this cannot be called friendship. I respect Alina very much, she is a real example and an idol in sports for me, "U Magazine quotes Valieva.
Valieva is the winner of the team tournament at the 2022 Olympic Games in Beijing, the current champion of Europe and Russia, the holder of world records for points scored in the short and free programs, as well as for the sum of two programs. Zagitova is the 2018 Olympic champion in women's singles, as well as the world and European champion.
.