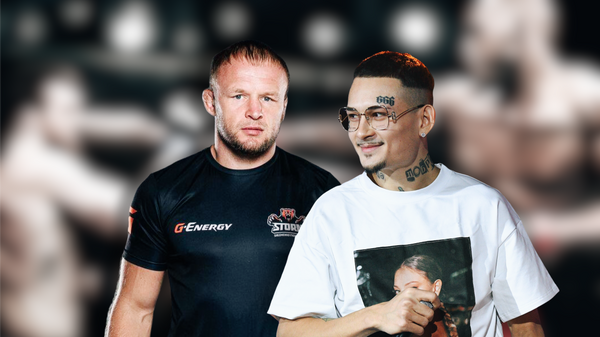 Shlemenko called "karma" the absence of Morgenstern's concerts in Russia
MOSCOW, May 12 – /strong>. Russian MMA fighter Alexander Shlemenko quarreled with his compatriot Vyacheslav Vasilevsky because of criticism of rapper Morgenstern.
Recall that on Thursday Shlemenko and middleweight Magomed Ismailov signed a contract for a duel under the auspices of the RCC promotion. During a press conference in Moscow, the athlete reacted sharply to Vasilevsky's words that Shlemenko was "angry and gloomy."
"You are trying to take some incomprehensible line … You say that I am promoting. Why are you doing this? I want to tell you: after I raised this topic, did you see him give at least one concert? And you call it PR? That's what gloom is for. Only it's not sullenness, it's just seriousness," Shlemenko said.
The athlete also called "karma" the fact that at the moment the rapper does not give concerts in Russia.
.