© / Ramil Sitdikov
/ Go to media bank
Valery Karpin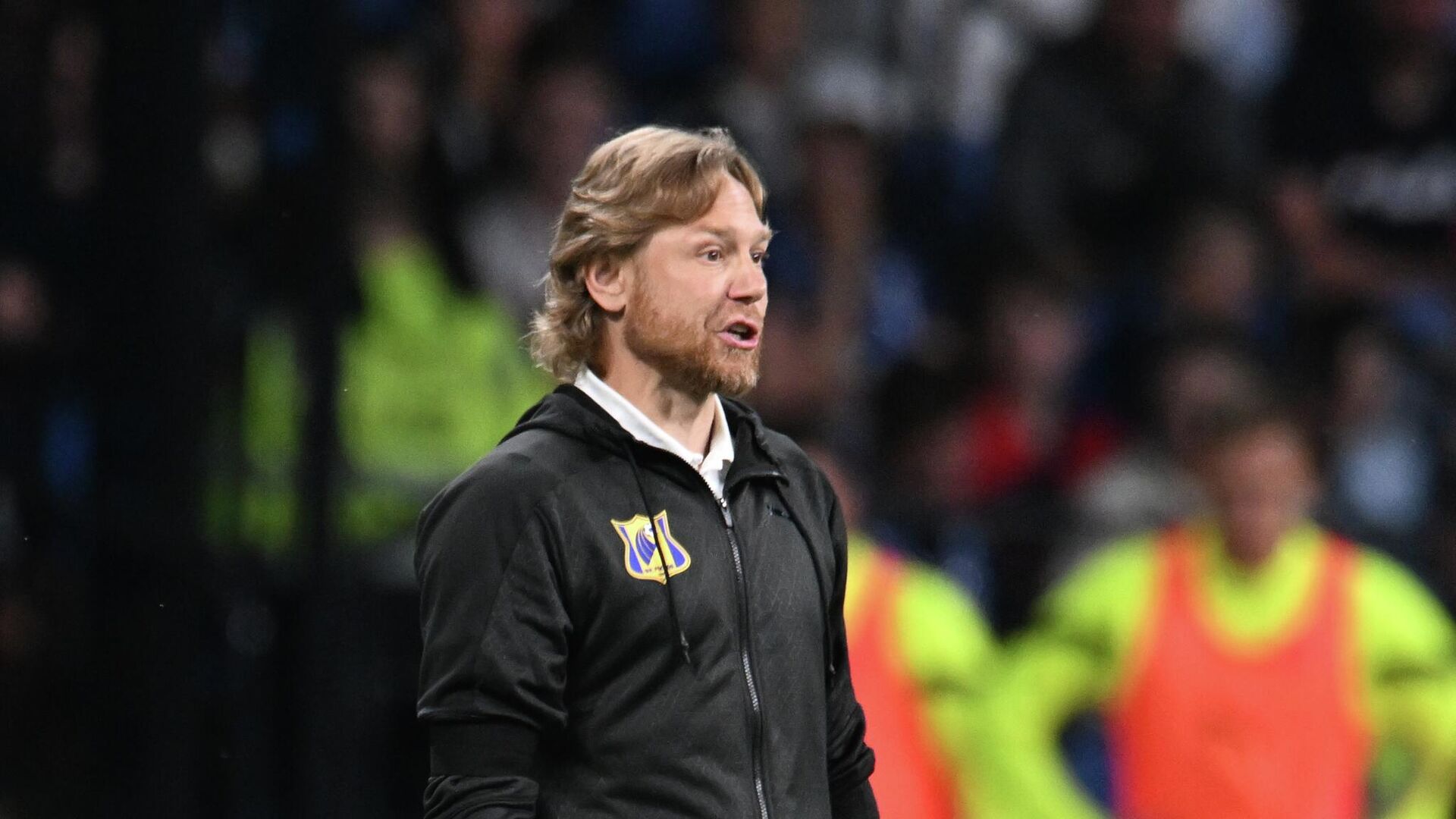 MOSCOW, 14 Sep – The head coach of the Rostov football club, Valery Karpin, said that he was satisfied with everything in the match between his team and Orenburg, except for the injury of goalkeeper Nikita Medvedev and the goal conceded in the end.
"Rostov" on Wednesday beat "Orenburg" at home (3:1) in the match of the second round of the group stage of the Cup of Russia. Rostov goalkeeper Nikita Medvedev was substituted in the 63rd minute due to an injury.
Russian Football Cup
September 14, 2022 • start at 17:30
Completed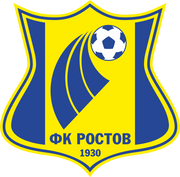 Rostov
Russia
3 : one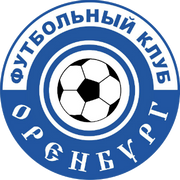 Orenburg
Russia
"I liked almost everything, except for Nikita's injury and the missed ball. I liked everything else," the club's website quotes Karpin.
After two rounds, Rostov tops the Group C standings with six points, followed by Dynamo Moscow (3 points), Akhmat Grozny (3) and Orenburg (0).
"Both Dynamo and Orenburg played with non-main lineups – like us. We managed to look at the guys in the game and give them time on the field. Some don't get so many minutes in the championship. Well, those who play a lot rested," – said the coach.
.