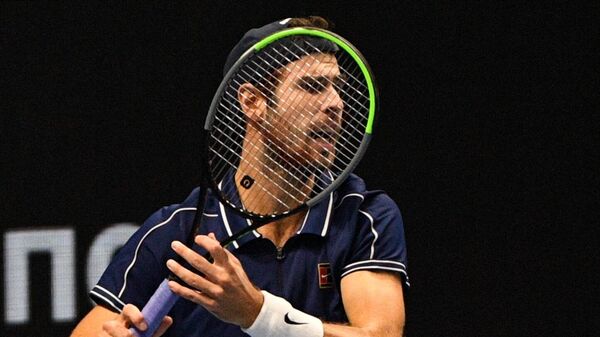 Khachanov lost to Otta and failed to reach the semi-finals of the tennis tournament in Hull
MOSCOW, June 17 – Russian Karen Khachanov lost to the German Oscar Otta in the quarterfinal match of the tennis tournament in Halle, Germany, the prize fund of which exceeds 2.1 million euros.
The meeting ended with a score of 4:6, 7:6 (7:5), 6:4 in favor of the German. Khachanov was seeded eighth in the tournament.
In the semi-finals, Otte may face another Russian, world No. 1 Daniil Medvedev, who will face Spaniard Roberto Bautista-Aguta (7th seed) on Friday.
.