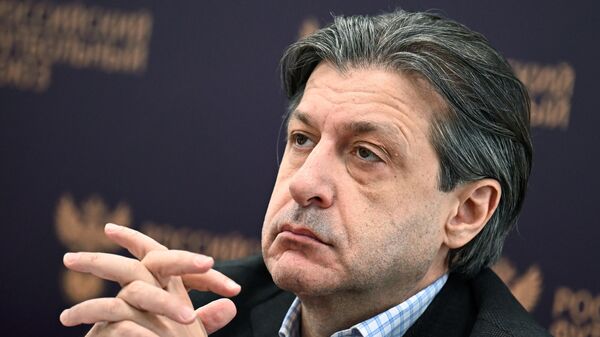 RPL President Khachaturyants announced the need to reform the judicial system
MOSCOW, 25 April – President of the Russian Premier League (RPL) Ashot Khachaturyants announced the need to reform the refereeing committee of the Russian Football Union (RFU) and the entire refereeing corps.
Earlier, the refereeing committee suspended a number of referees until the end of the season from servicing RPL matches for gross mistakes they made.
"The Expert Referee Commission (ESC) under the President of the RFU is not currently fulfilling the functions that it should perform in full. In general, a reform of the referee committee and the entire referee corps is necessary. At the end of the championship, I think I will present such a program to Alexander Valerievich Dyukov at consideration," Khachaturyants said on the air of the After Football with Georgy Cherdantsev program on Match TV.
Khachaturyants has been the head of the RFU refereeing committee since November 2019. In the fall of 2021, he took over as president of the RPL.
"I would not want to shift the responsibility to anyone and I think that I personally, as the head of the judiciary committee, failed to carry out the reforms that were necessary. At the same time, I do not regret a single decision to remove judges," Khachaturyants added.
.