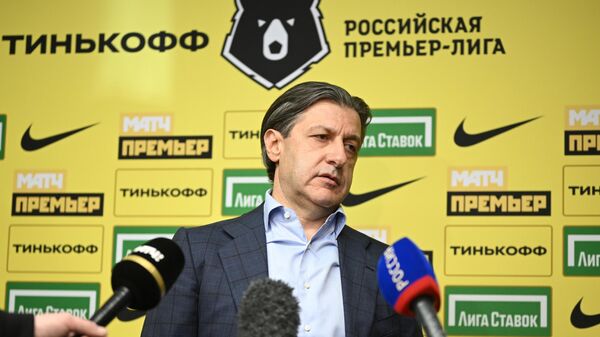 "Championship": Khachaturyants will step down as president of the Russian Premier League at the end of the season
MOSCOW, May 8 – The head of the Russian Premier League (RPL) Ashot Khachaturyants intends to leave his post at the end of the season, according to the Championship portal, citing a source.
According to the source, Khachaturyants intends to continue working in the refereeing committee of the Russian Football Union, which he has headed since November 2019. According to Khachaturyants, the source named as the reason for leaving, "the lack of a future, given my position, in connection with the current situation."
Khachaturyants replaced Sergey Pryadkin as president of the RPL last fall, first becoming acting, and then winning the election.
.