Chimaev offered his candidacy for the fight against Edwards after Masvidal's injury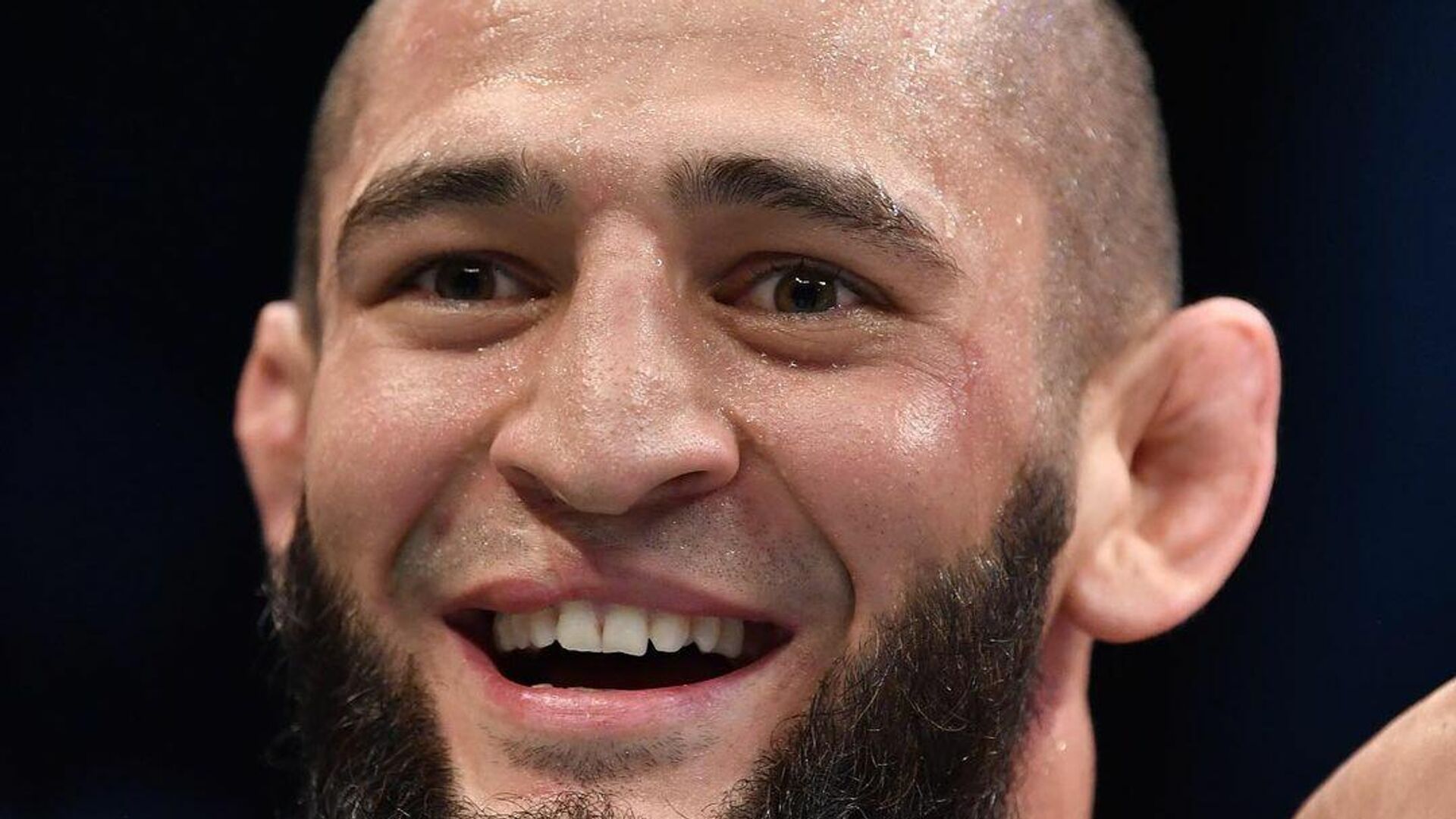 MOSCOW, 11 Nov – / strong>. UFC star fighter Khamzat Chimaev proposed his candidacy in place of injured American Jorge Masvidal for a fight with Briton Leon Edwards.
Shortly before this, the media reported that Masvidal had pulled out of December UFC 269 due to injury.
"Brother, let's do it," the Chechen Swede addressed Leon on Twitter.
Note that the fight between Chimaev and Edwards was thwarted three times due to positive tests for coronavirus in the fighters, as well as due to the consequences of the illness in Khamzat.
…