© / Alexey Filippov
/ Go to photo bank
Khimki player Arshak Koryan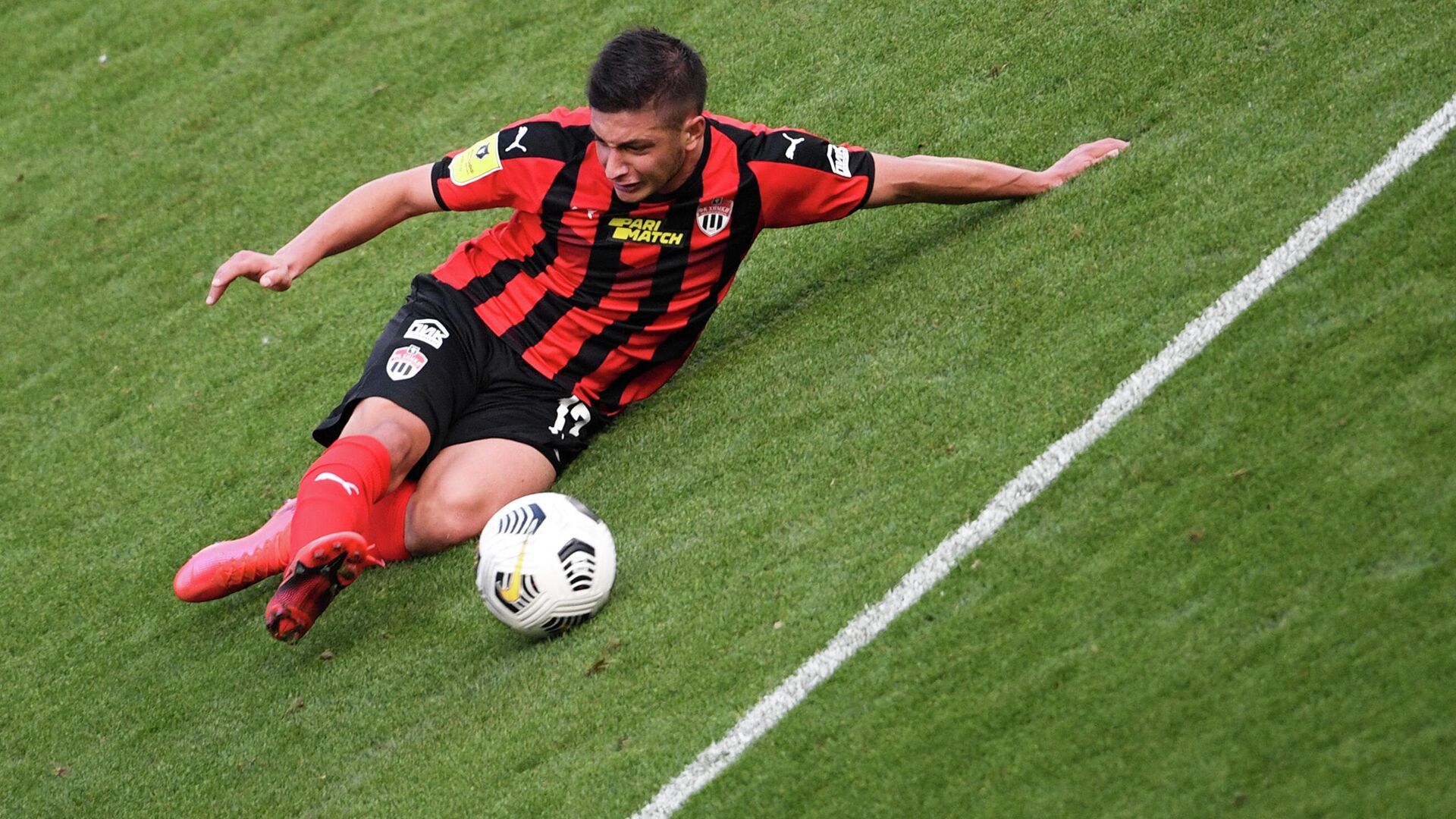 MOSCOW, 19 Aug – Footballer Arshak Koryan moved from Khimki to Alania on loan, according to the official website of the club near Moscow.
The agreement with the 27-year-old player is calculated until the end of the 2022/23 season.
Koryan joined Khimki in the summer of 2019. Prior to that, he spent one season in a club near Moscow on loan, moving from the Moscow Lokomotiv. In total, Koryan played 83 matches for Khimki and scored 15 goals.
Alania plays in the First League. After five rounds, the team is in second place in the standings with 11 points.
Russian Premier League (RPL)
August 20, 2022 • start at 15:00
Match not started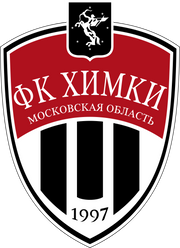 Khimki
Russia
– : –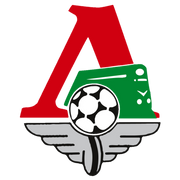 Locomotive
Russia
.