Kuldeep Yadav was once considered one of the most favorite bowlers of the Indian team. Her pairing with Yuzvendra Chahal was also highly appreciated. His game was appreciated all over the world but suddenly his tough times also came and it became difficult to find a place in the team. Now he has been selected in Team India for Sri Lanka tour. His childhood coach Kapil Dev Pandey says Kuldeep will shine in Sri Lanka with new variations.
Kuldeep Yadav's coach said that Kuldeep's biggest strength is his googlies. It has always been his wicket-taker but he has not been able to bowl good lengths in recent times. He was bowling more than one loose ball. Kuldeep has worked on it, and is pitching all his googlies at a good length and getting a decent amount of turn.
Full statement of Kuldeep Yadav's coach
The 26-year-old Kuldeep's coach also said that he has always been a wicket-taker in his life. He has given runs on very few occasions and now he is working on his stock delivery to stop the run flow. Apart from bringing many successes for his team, he wants his overs to be really tight.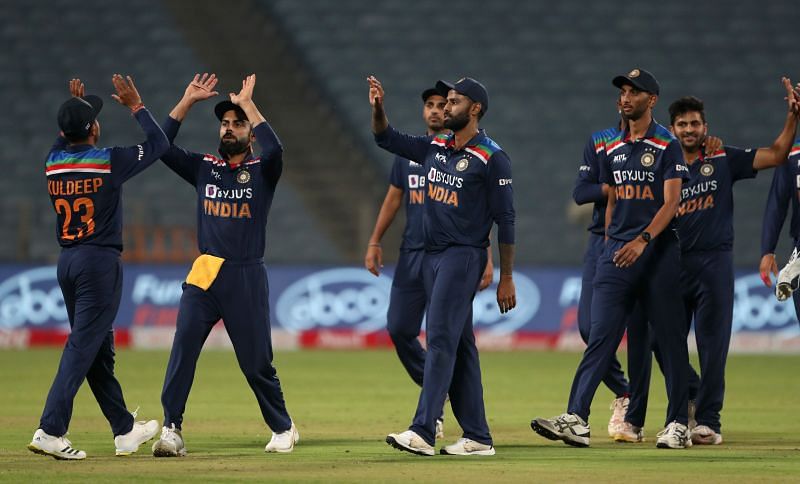 It is noteworthy that Kuldeep Yadav was fed in just one Test for the home Test series against England. Apart from this, he has not been included in the Indian team that has gone to England yet. He has been effective for the Indian team but the chances are few. Something similar happened in IPL as well. Now after returning to Sri Lanka, something new and different can be seen in his game.
.