Twisted a drunken hooligan – got a bullet. Inadequate policeman shot the sports legend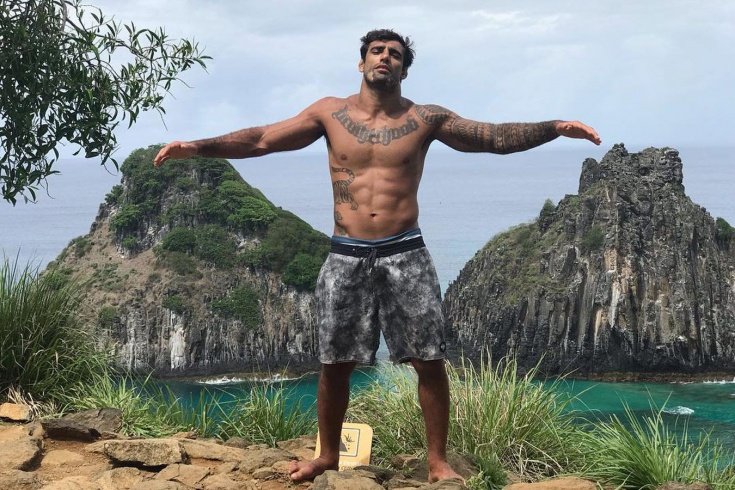 Leandro Lo tried to solve the case bloodlessly. The main mistake in his life.
It's no secret that most jiu-jitsu legends come from Brazil. One of the biggest names in the history of this sport is Leandro Lo. By the age of 33, the Sao Paulo native has won eight world championships! Law received his black belt at a young age, after which he began to dominate the Brazilian and world arenas. The media called Leandro one of the best jitsers in history, and outside of weight categories.
Yesterday, August 7, this brilliant fighter died as absurdly as possible. Despite his love of sports, Lo also loved to go to nightclubs. No loud scandals were noticed behind him: the good-natured athlete calmly spent time in the club and went home. But an unexpected quarrel with policeman Enrico Velosa was fatal for the eight-time world champion.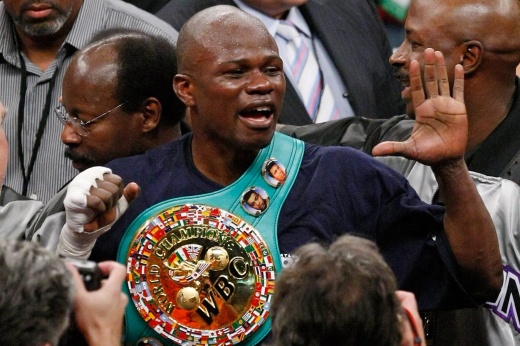 I was always afraid of bandits – and died at their hands. The kindest champion nicknamed the Viper
It is not known what exactly caused the conflict between Leandro and Veloso. During a verbal altercation, a drunken policeman grabbed a bottle from the athlete's table and tried to hit it on the opponent's head. Law dodged and knocked the bully down with a jiu-jitsu move, hoping to calm him down. People ran in, and it seemed that the incident was over. However, Veloso got up, took out a pistol and fired at Leandro. He fell.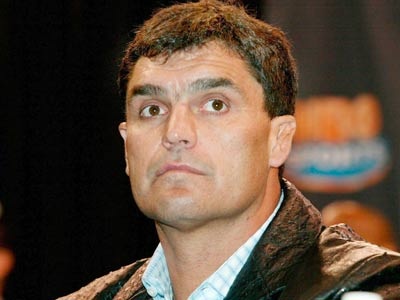 Killed outside the ring
An ambulance promptly took the eight-time world champion to the hospital, but there was no chance of salvation. Leandro Lo died a couple of hours later without regaining consciousness. Literally the whole of Brazil is now looking for the criminal: the smiling and good-natured guy was loved even by those who, in principle, are not fond of martial arts. There is no doubt that the killer will be caught and punished. But Leandro won't bring it back.
Leandro Lo
Photo: From the personal archive
The Brazilian jiu-jitsu federation has already reacted to the tragedy: "We express our respect to the one who helped and inspired so many people to wear kimonos around the world."